Havana Moon Nuevo Vallarta menu
The Havana Moon restaurant Mayan Resort Nuevo Vallarta sits right on the beach !! Enjoy the open air and ocean breeze as you dine on Cuban and International fare. It is a pleasant walk between the Grand Mayan and the Grand Bliss in the moonlight . If you are not in the mood for a stroll, you can catch a dedicated shuttle #4 from the Grand Mayan or the Luxxe shuttle will often take you there as well. Sorry it is a low quality photo.
Return to Nuevo Vallarta Restaurant Menus
The prices are in pesos. 100 pesos=$5 150 pesos= $8 200 pesos= $10 This menu is from 2017. So prices are likely to be different.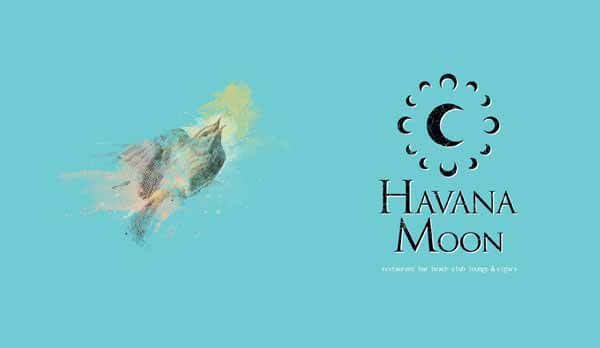 If you want to see the resort information, click on one of the following links: Grand Mayan Nuevo Vallarta, Grand Bliss Nuevo Vallarta, Grand Luxxe Nuevo Vallarta. If your Spanish speaking tired of reading English, you can choose Nuevo Vallarta Grand Bliss in Spanish, Nuevo Vallarta Grand Mayan in Spanish, or Nuevo Vallarta Grand Luxxe in Spanish.