Samba Restaurant - Nuevo Vallarta
The most convenient restaurant for Grand Mayan guests, the Samba is by the pool. It is a good place for lunch by the pool . It is in the center of action and has fun, reasonably priced food. Of course you can get any of your favorite tropical cocktails. It is also open for breakfast some of the time. Check with the concierge. The prices are out of date. We will try to get a new one soon.
The prices are in pesos.
100 pesos=$7.75 150 pesos= $11.50 200 pesos= $15.50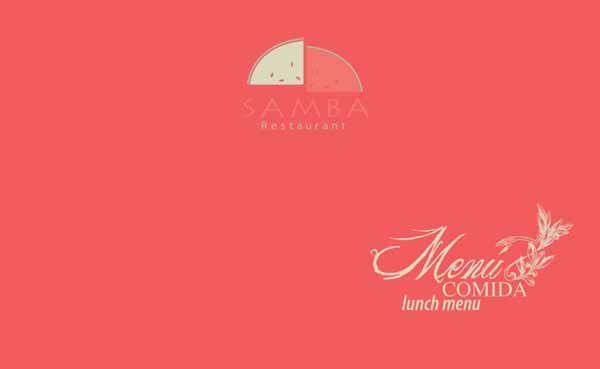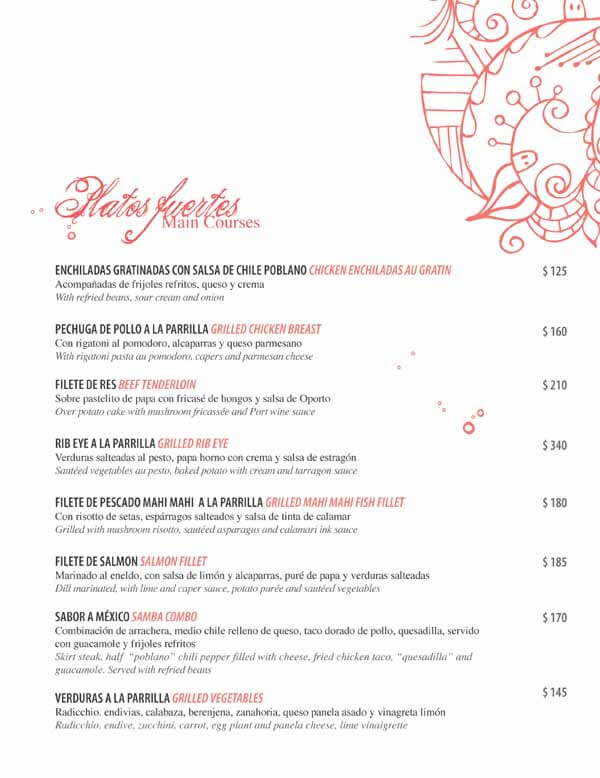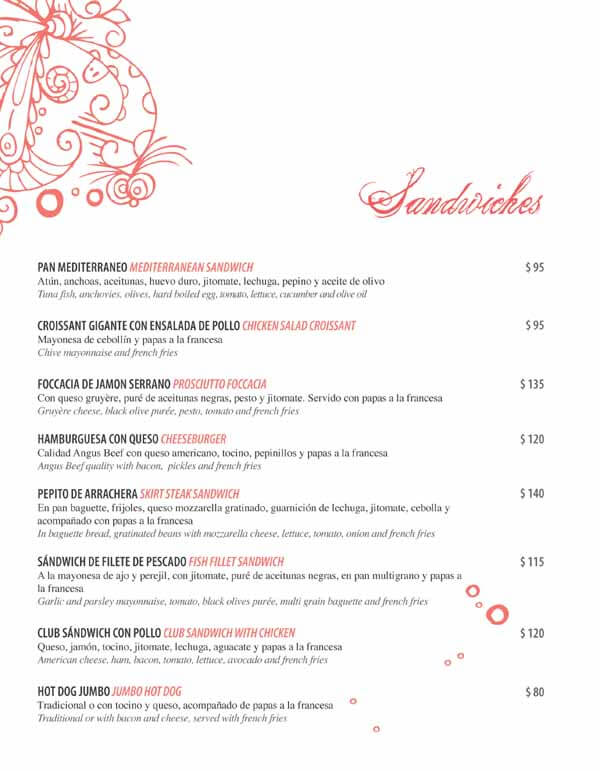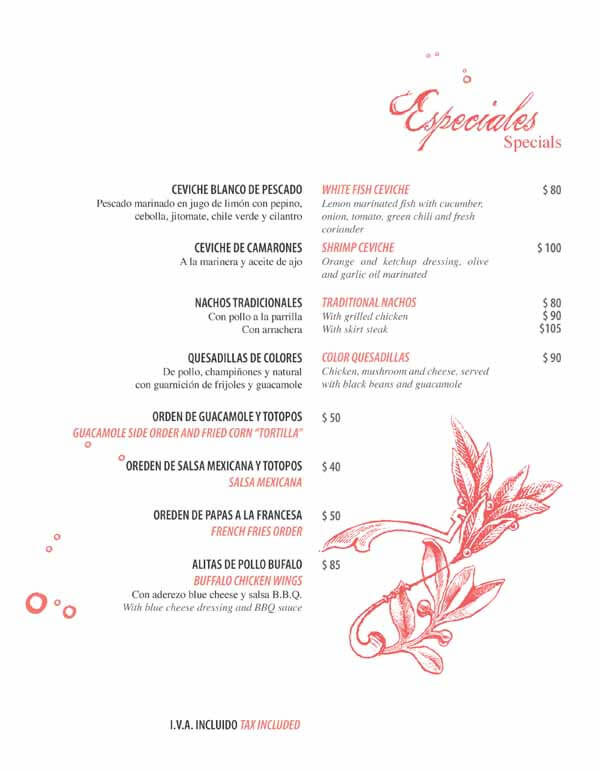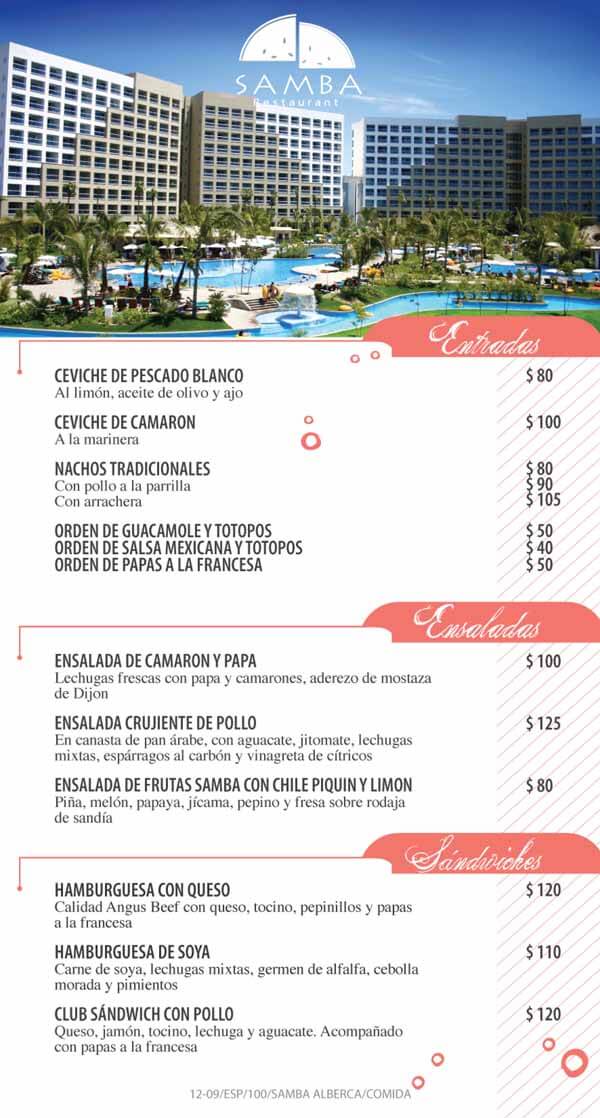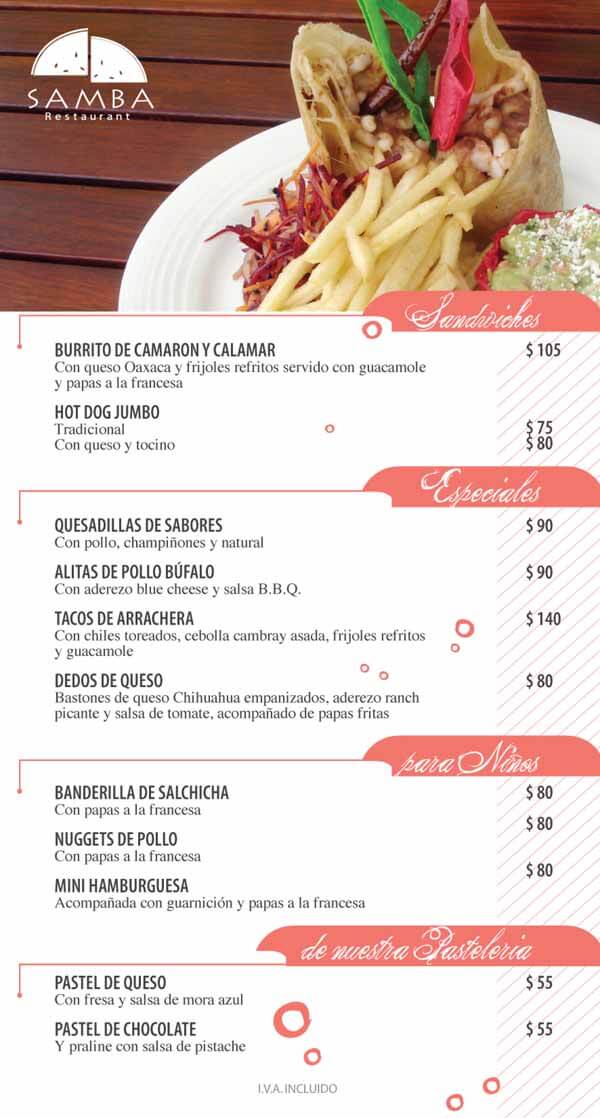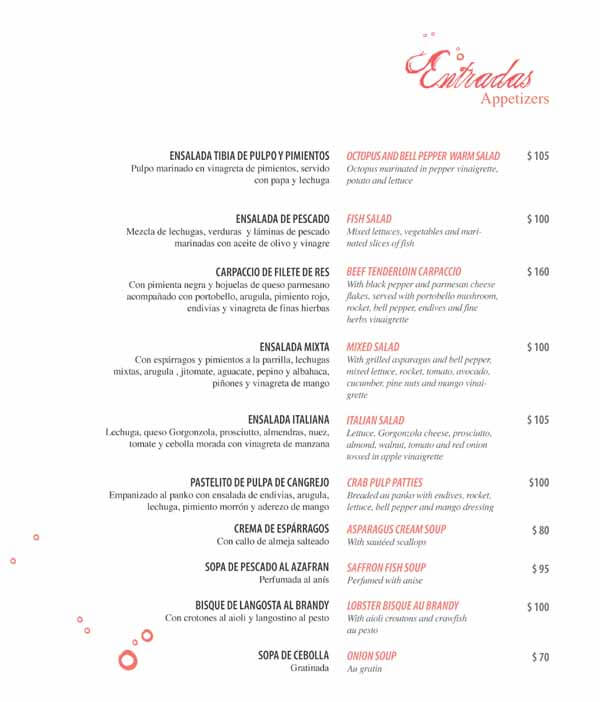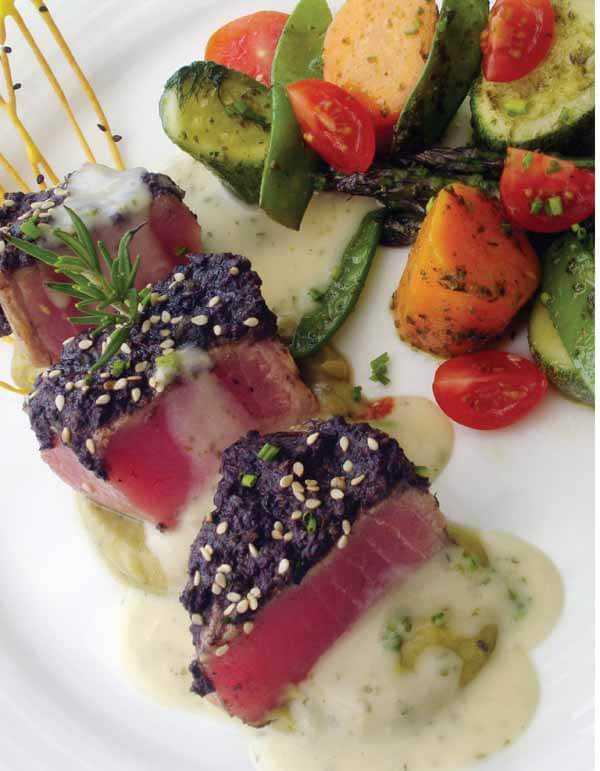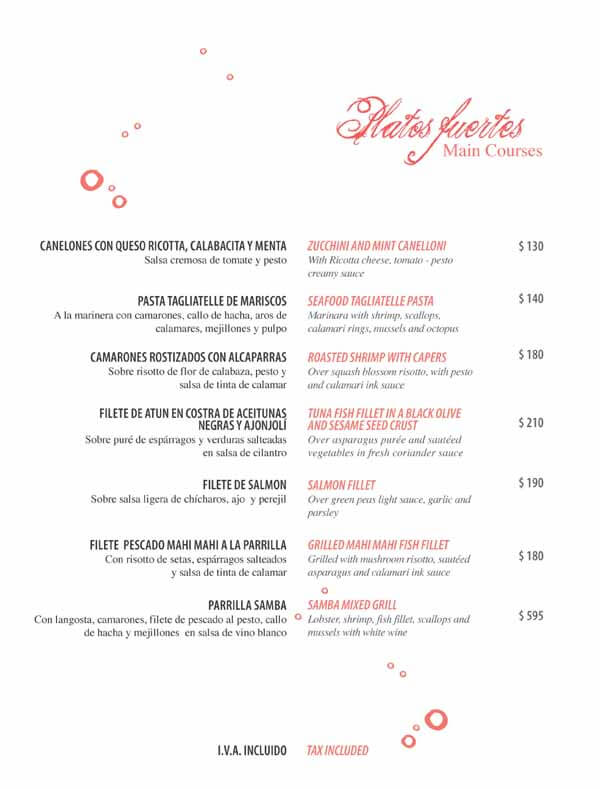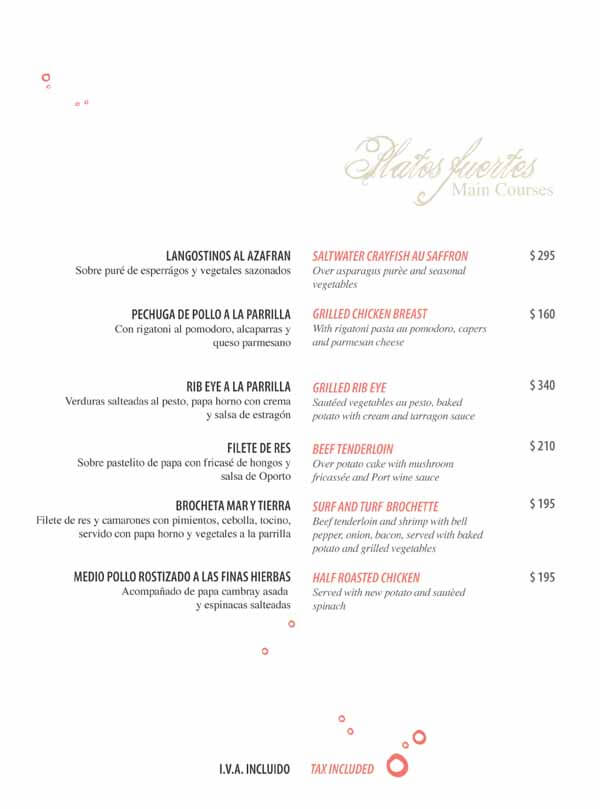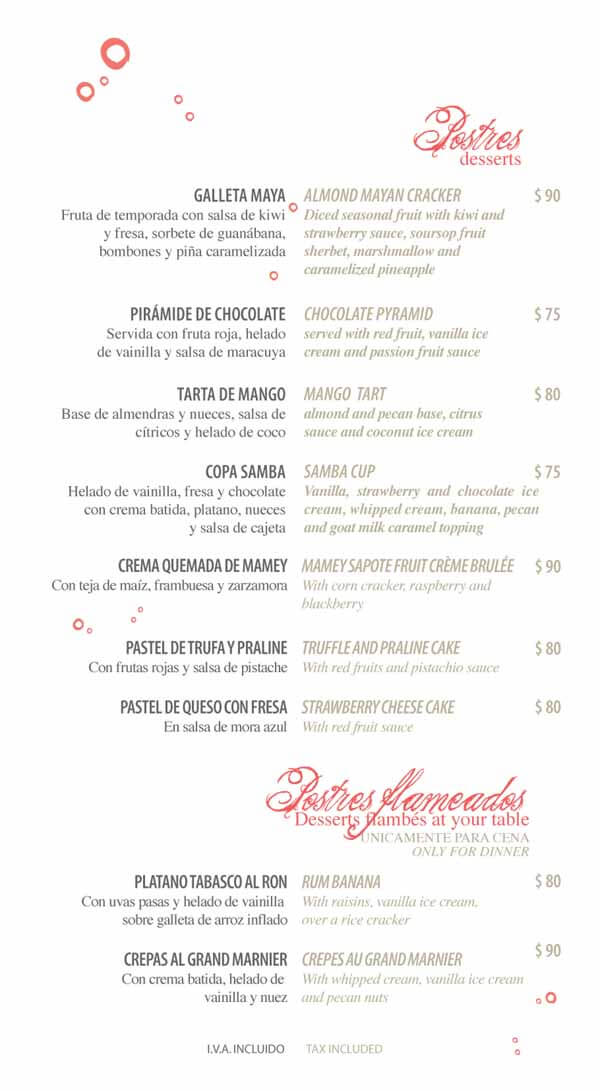 If you want to see the resort information, click on one of the following links: Grand Mayan Nuevo Vallarta, Grand Bliss Nuevo Vallarta, Grand Luxxe Nuevo Vallarta. If your Spanish speaking tired of reading English, you can choose Nuevo Vallarta Grand Bliss in Spanish, Nuevo Vallarta Grand Mayan in Spanish, or Nuevo Vallarta Grand Luxxe in Spanish.