I was just checking for our trip next winter and flights to Cancun and Puerto Vallarta are cheap right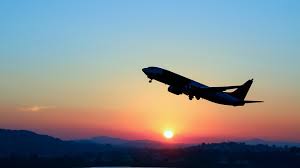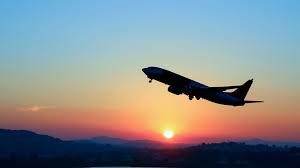 NOW! You can book January until the middle of March for very reasonable prices. United, Jet Blue and American in particular have great rates. We an book a week or two for you right now in Vidanta Riviera Maya or Vidanta Nuevo Vallarta.
Send Nina a request right now! And then book your flight as soon as you have accommodation confirmed.
Search our site
Recent Posts
Who is Mayanrental?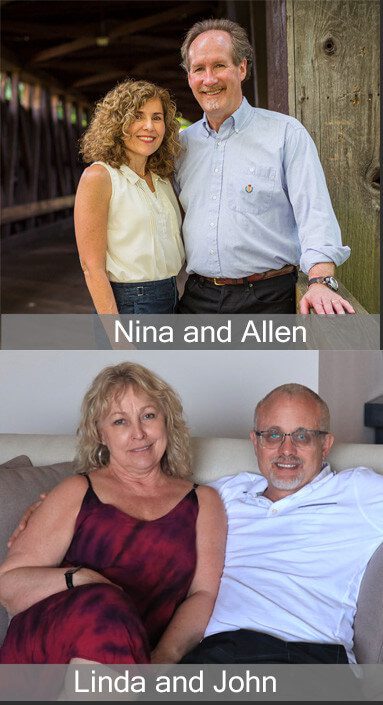 We are Vidanta timeshare owners who care our guests. We love finding you perfect accommodations for an excellent vacation.
Read More....