Christmas Vacation Is Almost Here !
You Need a Winter Break
Don't look now, but Christmas is less than 4 months away. There are only a few units Vidanta Resort units available. For November, you an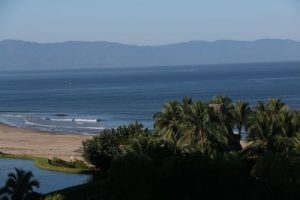 find 2 , 3 and 4 bedroom units in the ultimate luxury of the Luxxe , Loft , and Residence.
DISCOUNT FOR PROCRASTINATORS: $100 on November and December bookings booked after October 1. Just mention the Blog / Newsletter discount in booking comments.
There are exactly three Christmas units left in Riviera Maya. There are still several units in Acapulco. You can still get a small variety of Grand Luxxe, Loft and Residence weeks for Christmas and New Years in Nuevo Vallarta.
But DO NOT DELAY Check out All the Units Left for November and December