Cirque du Soleil in Riviera Maya !
Grupo Vidanta - the developer of the Mayan resorts has organized a major coup !!  In addition to the visiting the  Mayan ruins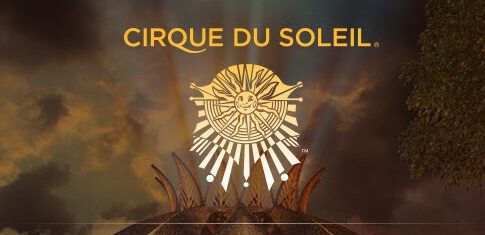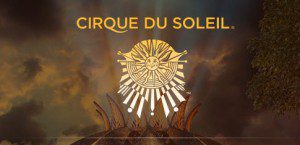 (one of the new 7 wonders of the world) ,  crystal clear snorkeling , and cave and cenote exploring, you will now be able to attend a Cirque du Soleil dinner theater.
The company originates in Canada, but most people think of Las Vegas.  Actually there are many locations with Cirque performances. The most intimate of the 19 venues around the world will open on the Mayan Resort in November and will operating year round.  They will also be the first to combine the performance with a dinner theater. The Vidanta theater was custom built overlooking a huge cenote (crystal clear pool that is characteristic of the Yucatan   peninsula)
Can I Go?
It sounds like it will open to the public with Mayan owners perhaps having an inside track.  We at MayanRental will certainly be gathering information and will find out how to arrange tickets for our guests. For our guests who prefer the Nuevo Vallarta location , don't give up hope.   The huge complex planned in Nuevo for the future may well have a Cirque du Soleil venue if the one in Riviera Maya is as successful as we would imagine it should be.  You can sign up for email updates on their Cirque du Soleil website 
Accommodations
Start times are always a little questionable, but with the plan being for November,  if you book your stay with us in the Riviera Maya in the Grand Mayan, Grand Bliss, Grand Luxxe   or you might even be lucky enough to have us grab you one of the new Spa Tower units next winter, we will hopefully be able to get you in  (no promises).  But hey, there are actually dozens of great alternative activities if we can't pull it off.