Is Mexico Crime making it unsafe for tourism in 2017? The short answer is no. Recently the State Department in the U.S.has issued some warnings about Mexico. We will address them below.
Riviera Maya
There have been a couple of instances of shootings. These have been in Night Clubs late at night in Playa del Carmen We don't recommend late night activities anyway. We always drive at night when we are in mexico , but we don't go to out of the way places and we don't drive late at night.
Also, there have been some episodes of Mexico Crime, where people getting there drinks drugged and then have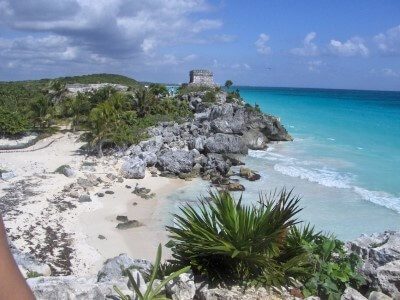 become the victim of various crimes. This has occurred at all inclusives and the government is pursuing these issues aggressively. However, the Vidanta resorts have exceptional security and there have never been such incidences at the Grand Mayan or Grand Luxxe etc.
We are headed to Riviera Maya in November and have no concerns, other than the usual normal precautions that we take when travelling to any US city. We will be renting a car and hanging out in Playa as usual. We have friends who live there and they say nothing has changed.
Puerto Vallarta
These warnings are not changed from before. Puerto Vallarta and Nuevo Vallarta are very safe areas. The state department says tourists should avoid certain areas where the state of Jalisco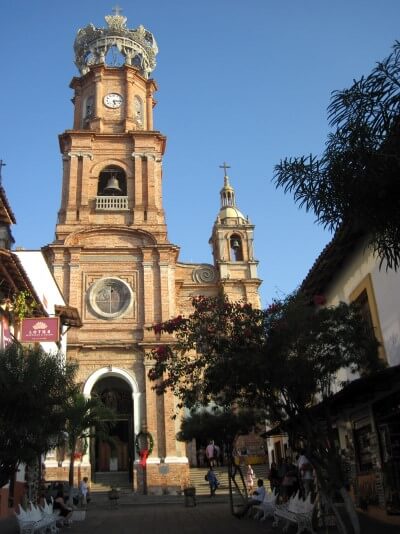 borders other states. These areas of Mexico Crime are not areas where tourists would normally go anyway. Ask us if you need more specific details
We are going to Nuevo Vallarta in March and will be renting a car as always and we have no concerns. Similar to Riviera Maya, we have good friends who live in Puerto Vallarta and they say nothing has changed there either.
So if you are wondering if Mexico is safe for vacation on 2017, we would say yes it is. You can read the US State Department Warning , but read it carefully, many Mexico Crime is a problem in several areas but in the tourist areas, it is still safer than many US cities.
Search our site
Who is Mayanrental?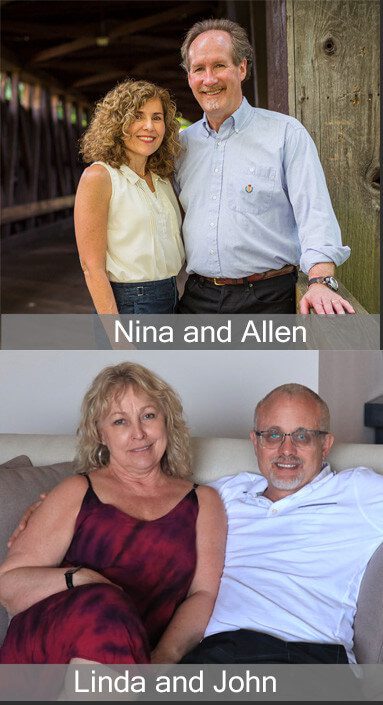 We are Vidanta timeshare owners who care our guests. We love finding you perfect accommodations for an excellent vacation.
Read More....