The Nuevo Vallarta Vidanta resort is by far the largest and most diverse of all those around Mexico.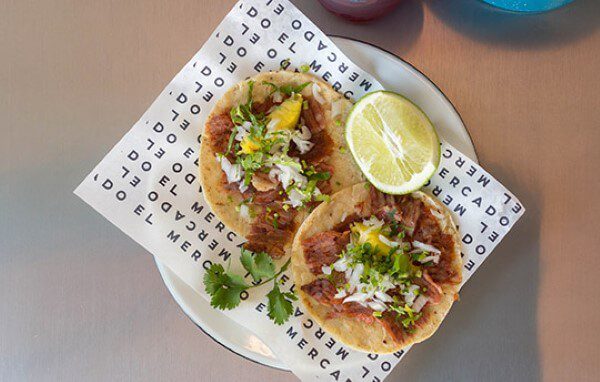 There are more than 25 restaurants and bars . . People always ask about the cost and the quality of the food. The quality is exceptional and the cost is reasonable, considering the quality. There are some more casual , inexpensive restaurants on site as well.
Be Our Guest
If you want to enjoy these restaurant options, we have rentals by the week from the cost effective Grand Mayan to the Unbelievably Large and Luxurious Luxxe Lofts.
CLICK HERE TO CHECK AVAILABILITY
Menus For You to Peruse
But we will let you see for yourself. We have prepared a collection of menus from the main restaurants and posted below for you to review. Or Click here for list of restaurants with good descriptions. In addition to these on site restaurants, there is an endless variety in nearby Nuevo Vallarta, Bucerias and ( a little farther away) Puerto Vallarta. It is hard to keep up with the menus as they change frequently. We have updated quite a few of them as of March 2020. .
If we can get newer copies we will continue to update them for you. If someone takes a photo of the menu, please send it. Because Vidanta doesn't do all inclusive, the quality of the food is excellent. And no hassle with money or credit cards , just charge it to your room.