Our Seven Most Popular Pages and Posts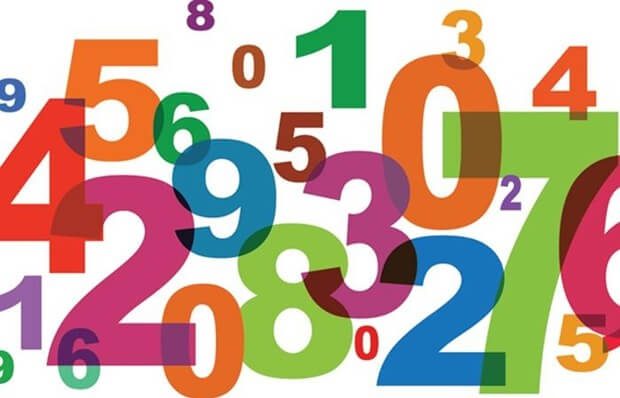 Probably the most visited page on our website after the home page is our "What's the difference" page. With so many different unit types to choose from , we simply explain each luxury level and go through the pros, cons and perks of each of the beautiful vacation options. From the cost effective Mayan Palace up to the Grand Luxxe and super spacious Lofts and even the unbelievable 4 bedroom residence. Insider tip: the Luxxe Villa studio is the best deal on the resort for amenities and price Read about the differeneces:

Over this pandemic year, the second most popular page has been Welcome to Vidanta during Covid 19.php On this page we explain the extraordinary efforts that Vidanta resorts are making to create a save vacation space for you. They have gone to entirely new level of service to allow you to relax and enjoy you Mexico escape. Read More....

We are constantly researching to provide you with travel info. One of our most visited posts over time has been
M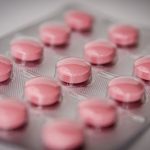 edicines-to-take-and-not-take-on-your-mexico-vacation. As both a travel addict and a clinical pharmacist, John Jameson is uniquely qualified to help you decide what medicines to take with you. Read More.....

Puerto Vallarta vs Riviera Maya post helps you decide which of our two most popular Vidanta location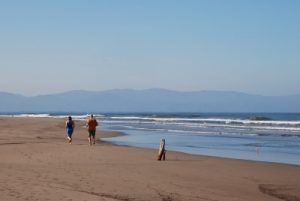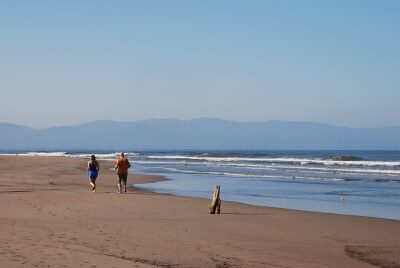 s would be best for your personal family preferences. This is an extensive post with all the details on and off the resort. Read more to help you decide which place to try first.....

Massage etiquette: Naked with a Stranger. Our most provocative post title has attracted a a lot of readers since we posted it a couple of years ago. Sorry, to disappoint you, but this is not a racy story, it simply tells you how to navigate the spa and get the most out of the pampering the Vidanta spa service will provide.

One of our perpetually popular posts is "Using Your Cell Phone in Mexico" However, I am afraid that the contracts with the big mobile carriers has changed. We will research the new contracts and publish a new one with the next newsletter.

The last of our most popular posts is titled: "The best breakfast buffet in the world". It might sound a bit overstated, but it is hard to oversell this buffet. In this post we walk you through the glorious breakfast buffet at the Café del Lago restaurant. It is over the top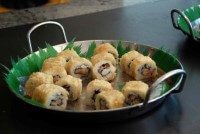 delicious, with international and local delicacies. Ask about discounts for early morning and at the end of the breakfast hour. Read the details here.....