Puerto Vallarta Tourist Areas in Mexico Remain Very Safe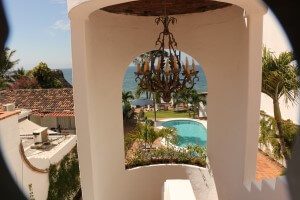 This article is just an update that tourist areas in Mexico remain very safe. We spent 10 days in Nuevo Vallarta, Puerto Vallarta and Bucerias last month and found it to be the same laid back, comfortable area for American and Canadian tourists that we have come to grow and love. This was recently reinforced by the National Survey fo Public Urban Security survey where Puerto Vallarta was second only to Merida as a city in Mexico where people feel safe.
Government Effectiveness
An additional encouraging statistic for those considering a trip to Puerto Vallarta area is the survey result finding it among the top 2 or 3 cities in Mexico where the population rates the government as very or somewhat effective to solf the most important problems. At 57.8 %, I would think it outranks most US cities !
Certainly there are areas of Mexico where feelings of insecurity run high , like certain areas of of Mexico City or where almost no one thinks their government is effective like Tijuana.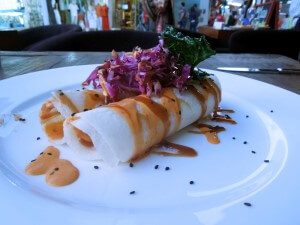 In a report for the beginning of 2018, the US State Department removed travel restrictions from areas in Quintana Roo, like Cancun, Cozumel, Playa del Carmen, Tulum and Riviera Maya. Certainly there are areas of Cancun that should be avoided and Tulum has had a couple of episodes recently, but overall that region remains one of the several tourist areas in mexico that remain very safe.
Baja California
That same report specified Cabo San Lucas, San Jose del Cabo and La Paz as with significant travel concerns.
Nayarit and Jalisco
And of course Nuevo Vallarta and Puerto Vallarta areas all the way up to Guadaljara are considered safe. There are some inland areas near the border of Jalisco that are still best to avoid.
Still Safe
We think it is important to emphasize this news, since the news media in the US and Canada likes to make it seem like episodes of violence in certain drug trafficking areas of Mexico are the norm. This is certainly not the case. Tourist areas in Mexico remain safe and very fun.