Southwest Now Flying to Mexico !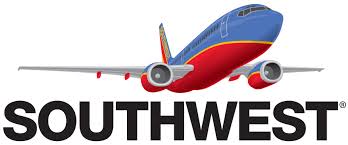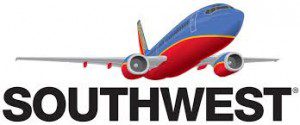 Southwest airlines is bringing it's affordable flights to Los Cabos, Cancun,  Puerto Vallarta and Mexico City! There are direct flight from Denver, to all the above cities in Mexico, and from Chicago to Cancun. The biggest barrier to Mexico vacations in the past has been the airfare. Hopefully Southwest will remedy that problem. And maybe the competition will drive some of the other airline prices down.
UPDATE! I had time to do a few flight searches and it appears that some routes are not very convenient and we are not seeing the competitive prices we are accustomed to with Southwest.   Drop me an email at [email protected] if you find any good routes and prices. 
You can see an Interactive  Route Map on the SouthWest site.