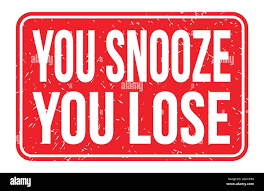 Yes, I know it sounds crazy. But if you need to contact [email protected] now with what unit you want to book for your winter 2024 vacation and which week, she can reserve a slot with Vidanta and make sure we have what you need. We have member contracts with one year advanced bo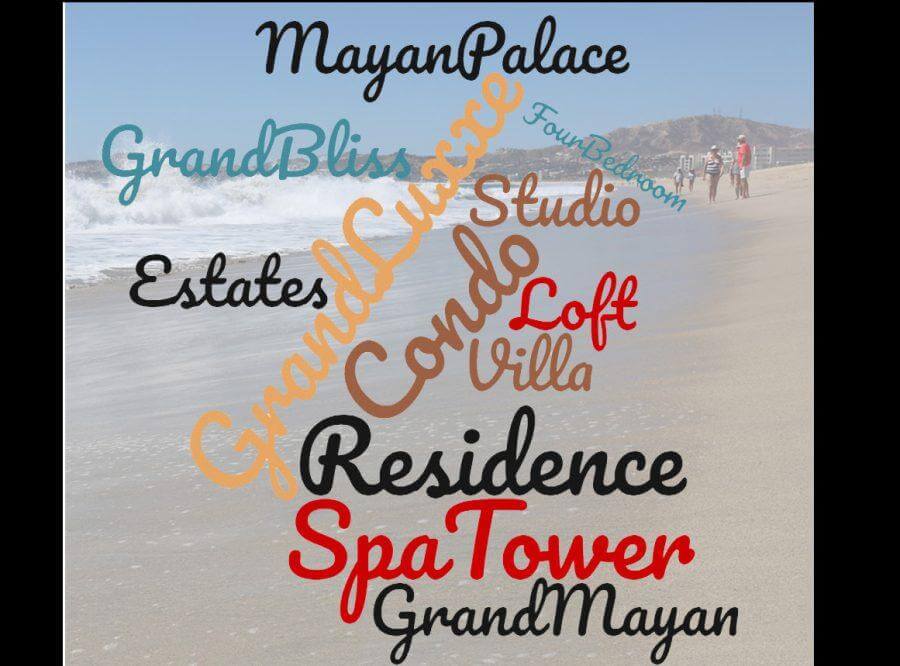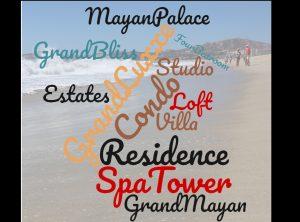 oking and can beat everyone to the punch. We stil have units left for late feb and March for this year.
If you need help deciding what luxury level / price is best for you,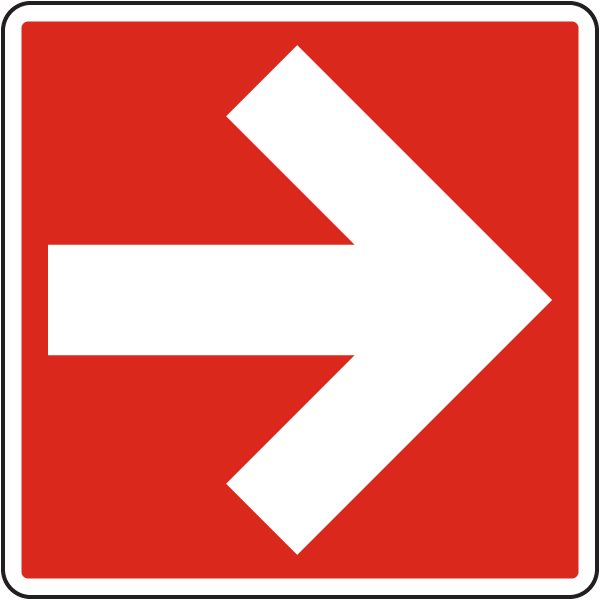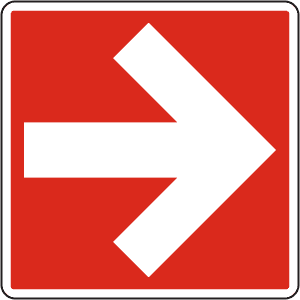 check out our WHAT'S THE DIFFERENCE page
Carribean Vs Pacific?
If you need help deciding between our two most popular locations, see our
RIVIERA MAYA VS PUERTO / NUEVO VALLARTA PAGE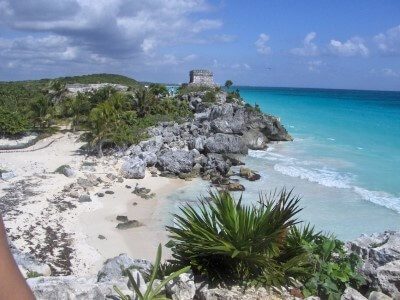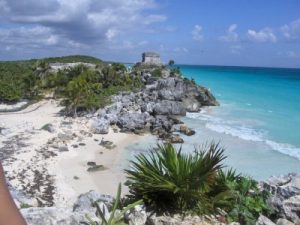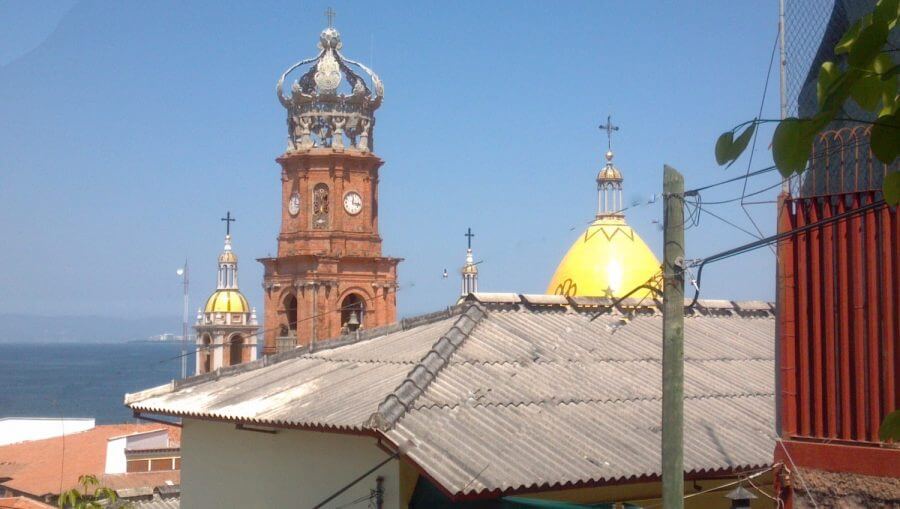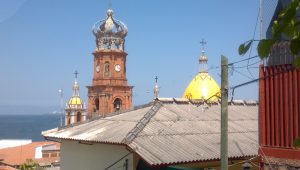 Attention High End Luxury Seekers
The jaw dropping new Estates are very difficult to get. Contact us at
least 13 months before your arrival date and we will get it for you.
Whatever you do, don't delay, or you will end up looking like the guy at the end of this post.