Welcome Back Canadians to Mexico !
Our Canadian friends have been locked in their country by the pandemic for months and months. That has all come to an end !
As of now, Canadians who have had the vaccine are free travel to Mexico. When they return they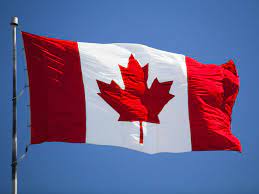 have to get a test in Mexico before they get on the plane and be negative. When they arrive in Canada they have to get tested again.
As of the 9th of August, those without a vaccine have the same rules. The requirement for quarantine for them will be removed.
The Vidanta resort continues to follow multiple safety measures. We at MayanRental recommend the vaccine, but in any case also recommend eating outdoors at restaurants when at all possible. Which is much more possible in Mexico during the winter than in Calgary.

We at MayanRental are busy reserving weeks for you to finally escape this fall and winter. SEE THEM ALL HERE