The Vidanta Riviera Maya Resort has partnered with Cirque du Soleil to bring an impressive permanent program to Riviera Maya. The show, JOYÀ, (pronounced hoya) is an experience unique to Riviera Maya Cirque du Soleil thanks to the dinner theater feature becoming a major part of their program. The addition of Cirque du Soleil to Riviera Maya adds yet another excellent feature for your luxury vacation.
We (John and Linda) recently attended the show and the dinner. The creative dinner was literally one of the best meals we have ever had. As a bonus there was live music during the dinner before the show. In addition the unique bar, Nektar, at the Cirque venue has creative cocktails that will leave you impressed. This brings yet another, unforgettable experience to the already amenity packed resort

About Cirque Du Soleil

Cirque du Soleil is known internationally for their incomparable acrobatic displays incorporated in to themed theater performances. The shows are complete with music, storylines, acrobatic talent, and now, in Riviera Maya, food! The company originated in Quebec, Canada in 1984 as a group of 20 street performers. Today, the Cirque Du Soleil company employees more than 1,300 extraordinary artists from 55 different countries. Each individual show uses anywhere from 50 to 100 artists to make the magic happen. Now, thanks to Grupo Vidanta bringing Cirque du Soleil to Riviera Maya, you can witness firsthand the outstanding creative process it takes to make the night unforgettable.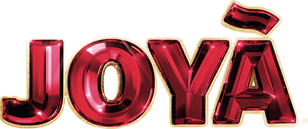 So allow yourself be swept away in to the enchanting world of JOYA?, the theatric experience being brought to you by Cirque Du Soleilin Riviera Maya. The show will draw you in and take you on a mesmerizing journey. We strongly recommend you spend the extra money to enjoy the dinner as well. You can probably skip the champagne or VIP perks, but the With amazing acrobatic feats, an enthralling storyline, and powerful musical accompaniment, JOYA? will be a riveting event that you will not soon forget. As aforementioned, unlike any Cirque Du Soleil before, JOYA? features several food experience options, creating a complete sensory adventure that will complement your night.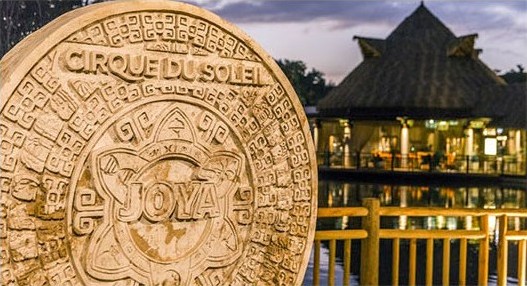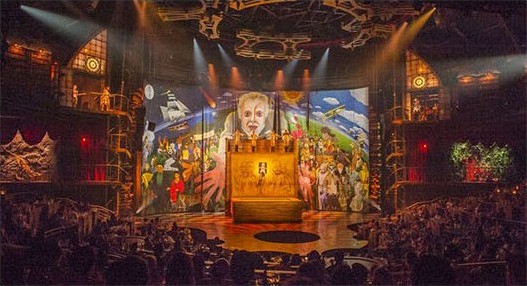 The show is inspired by the migration of the monarch butterfly, meant to convey a deep love of life, and the passing from one generation to the next. The main character is a lively teen who faces some mystical mnntrials and tribulations on her quest to inherit wisdom from her knowledgeable grandfather. The journey reaches to the extremes as it draws in the audience, transporting them to another world entirely.
JOYÀ is performed in the Vidanta theater, custom designed by the Grupo Vidanta Cirque du Soleil team to make every aspect of the show memorable. The aesthetics of the exterior undoubtedly matches the unique flair of the performances. Overlooking a huge cenote with crystal clear waters, the experience begins as soon as you step foot on to the bridges and make your way to the doors.