If you're on a holiday on the Riviera Maya, consider adding Akumal Turtles to your to do list of beaches and shopping. Head out to the Akumal Bay to witness loggerhead and green turtles in their undisturbed habitat. In fact, seven of the eight known species of sea turtles are in Mexico.
Of course , you can rent a week from us nearby in the fantastic new Grand Luxxe.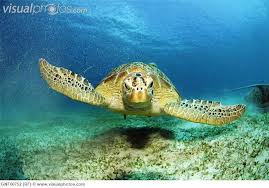 Turtle Preservation
You can enjoy a snorkeling tour swimming with these gigantic sea creatures! Not just for kids, it is an incredible experience for the entire family, one that you will not easily forget. If you plan to travel anytime from April/May through to October/ November; it is their nesting season and you are bound to see female turtles coming onto the beach at night to lay eggs. It takes about two months for the babies to hatch and then you witness their mad dash to the beach to escape the predatory birds.
Be sure to assist the local authorities in giving these turtles the best chance at survival. There are areas where eggs are dug up and transferred to a safer nesting area or the areas surrounding the nests feature bright markers.
Even if you miss out on the nesting period, the chance to swim with these giants is simply out of this world! They carry on undisturbed with their feeding and swimming while you float right above them. You should not touch or disturb them, however, these endangered species seem not to bother with the attention and awe they inspire in visitors.
Getting to Akumal and Where to Go
You can get a big picture by going to Wikipedia Be sure to add a visit to the Akumal Bay during your visit to the Riviera Maya. You turn off the main highway at the Akumal entrance. The road heads back north along the ocean and the first bay is the one with all the turtles. there are many tours available if you don't want to do it on your own, one is even 12 hours long ! The second bay has coral reef out by the opening. If you don't mind swimming a ways, it is also a great experience to snorkel out to the reef which has a nice variety of tropical fish. Akumal gives you opportunity for two very different snorkeling experiences in one place If you only have time for one bay, be sure to swim with the Akumal turtles among the splendid sea grass they feast on.
Search our site
Recent Posts
Who is Mayanrental?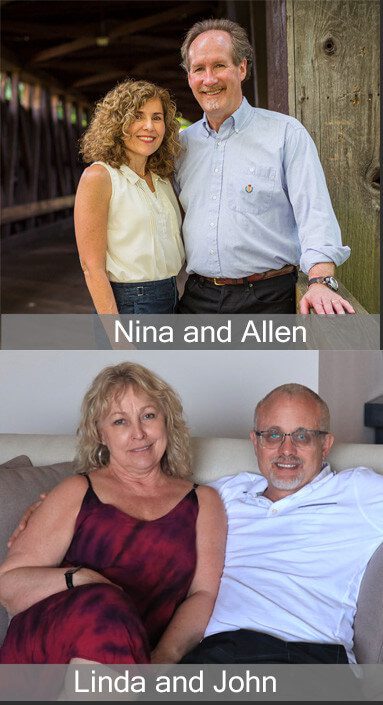 We are Vidanta timeshare owners who care our guests. We love finding you perfect accommodations for an excellent vacation.
Read More....