The prices are in pesos.
100 pesos=$7.75 150 pesos= $11.50 200 pesos= $15.50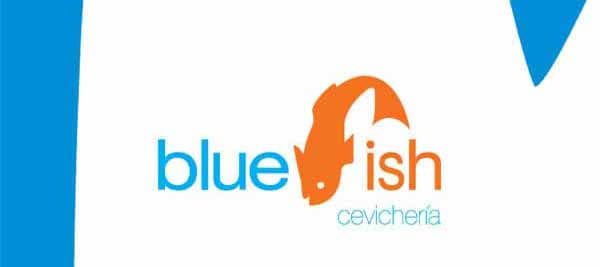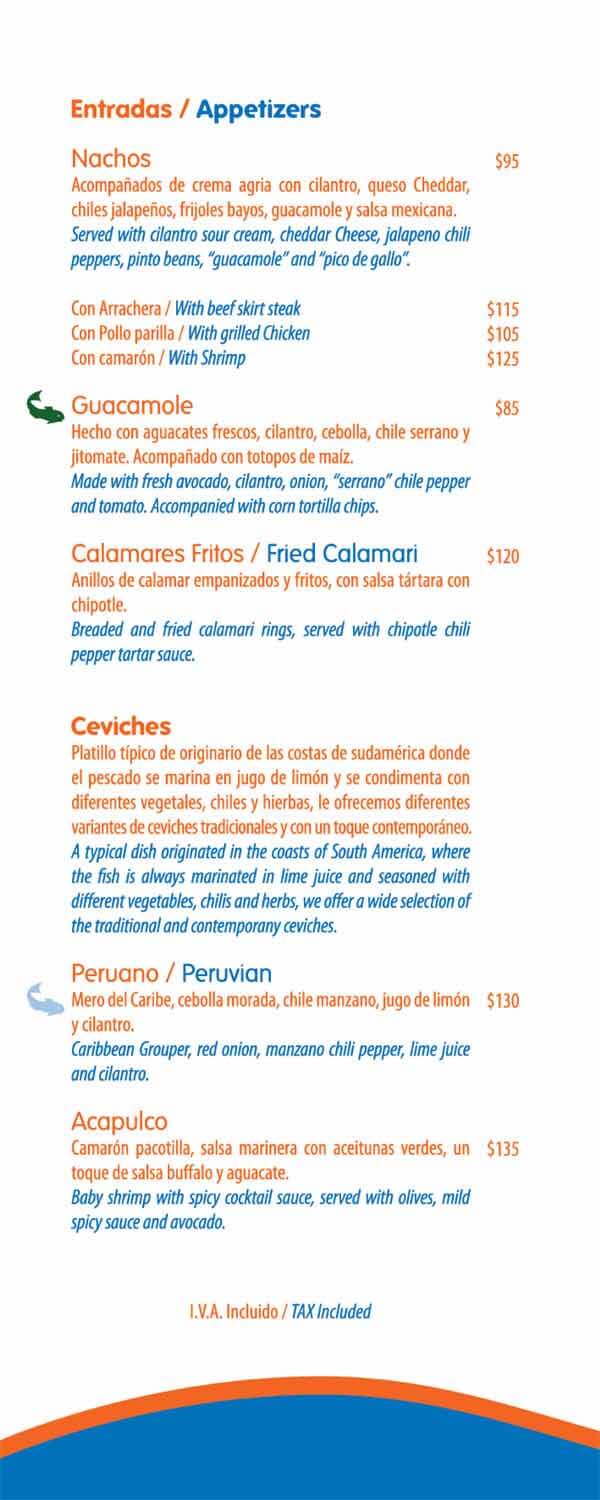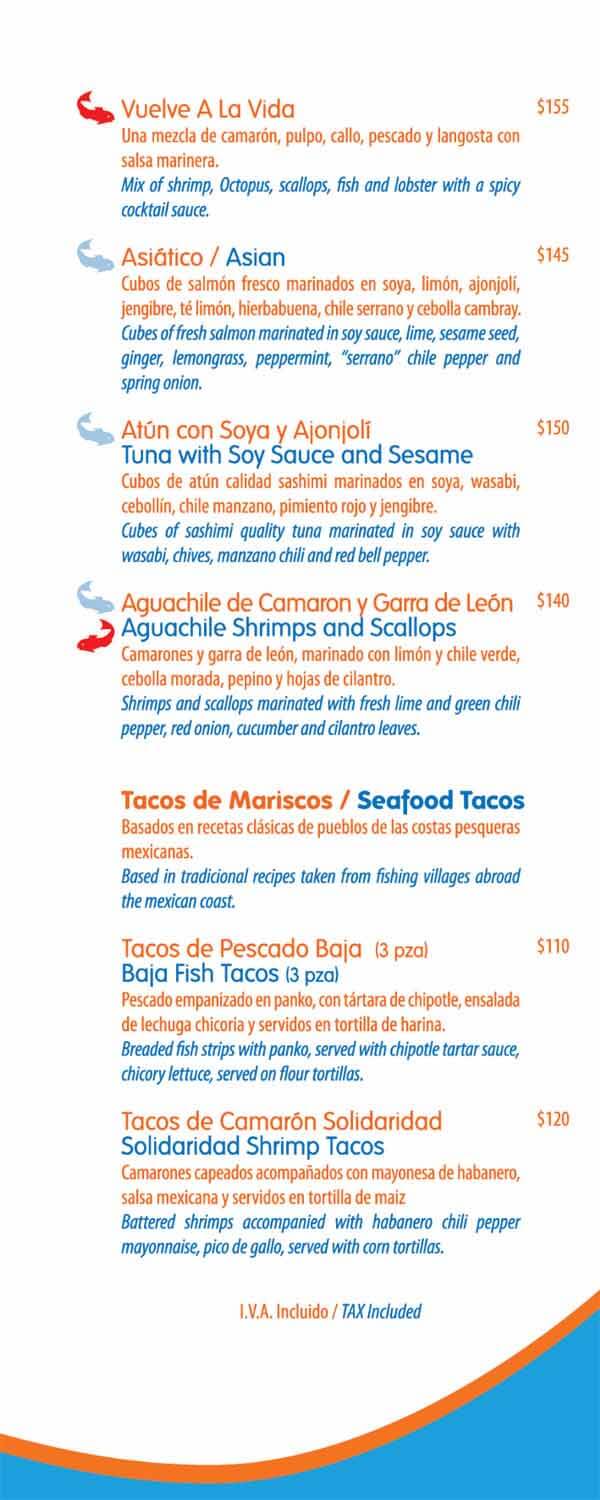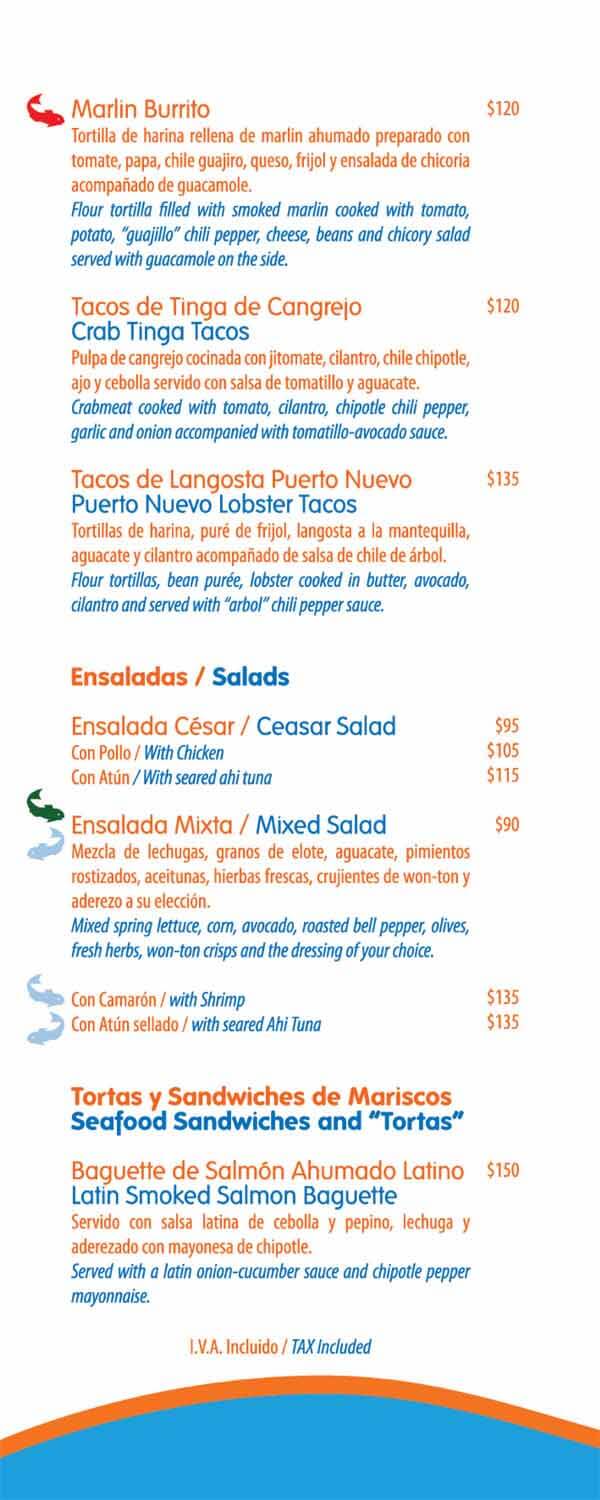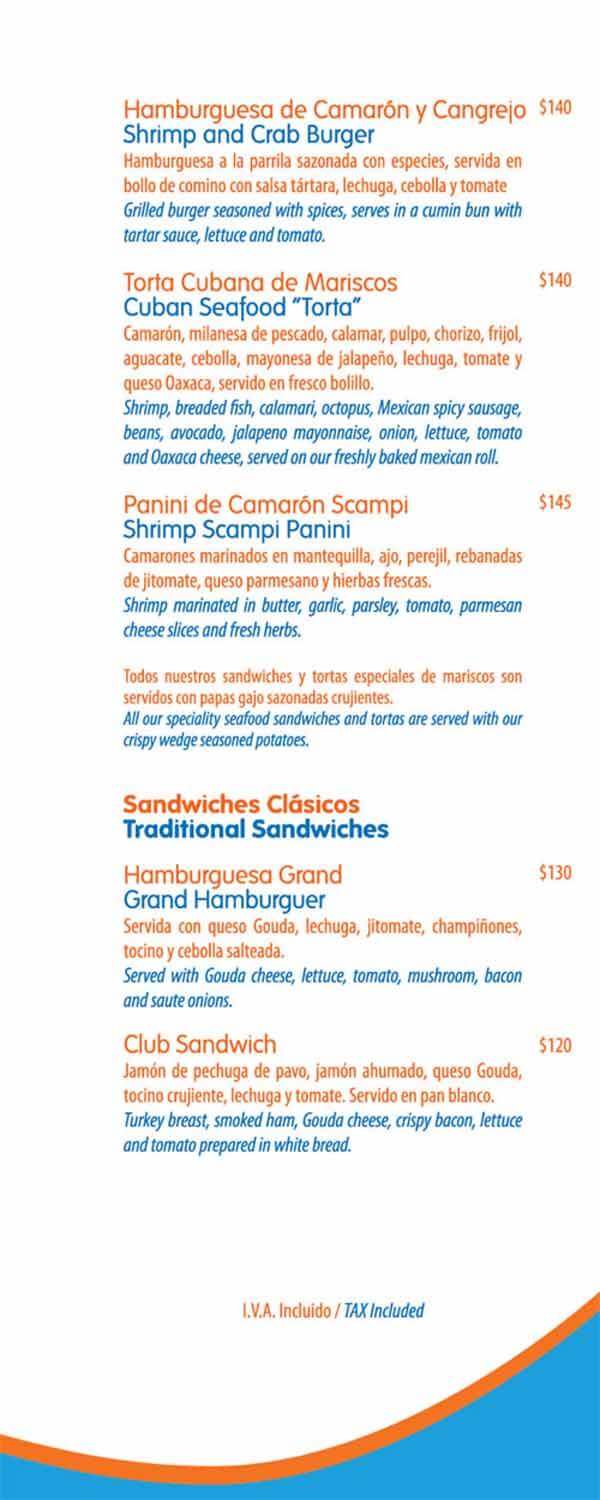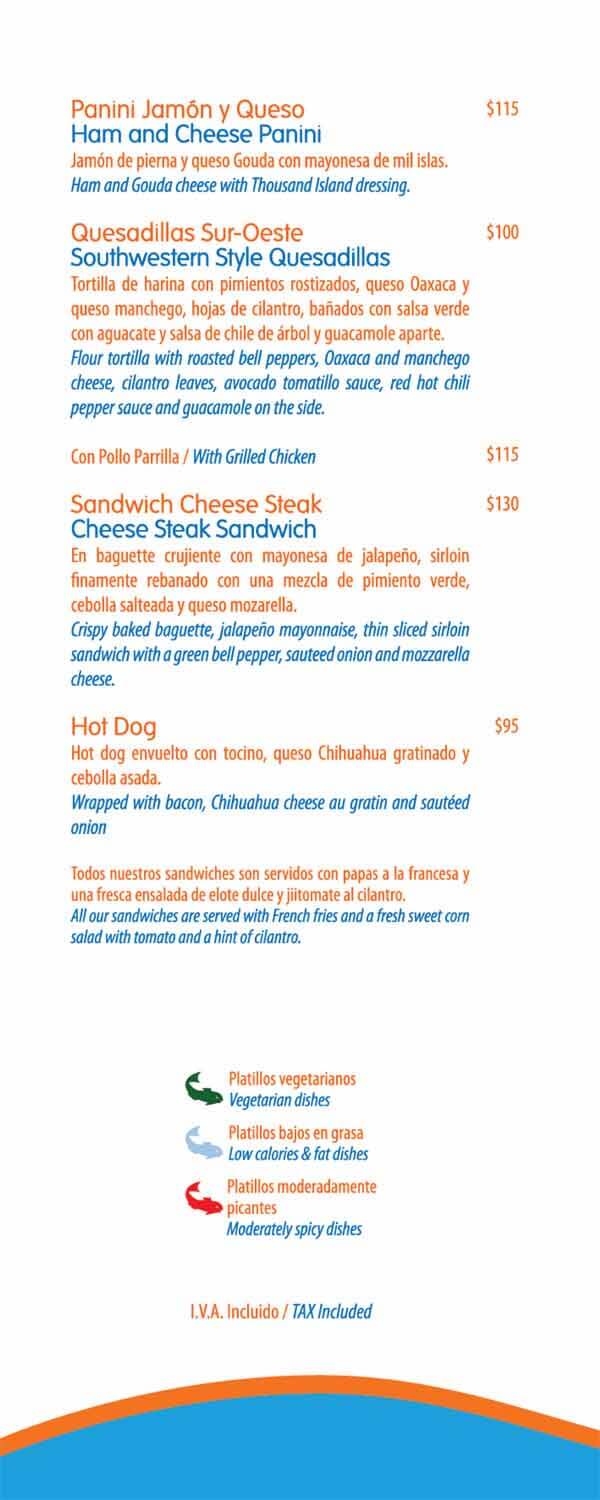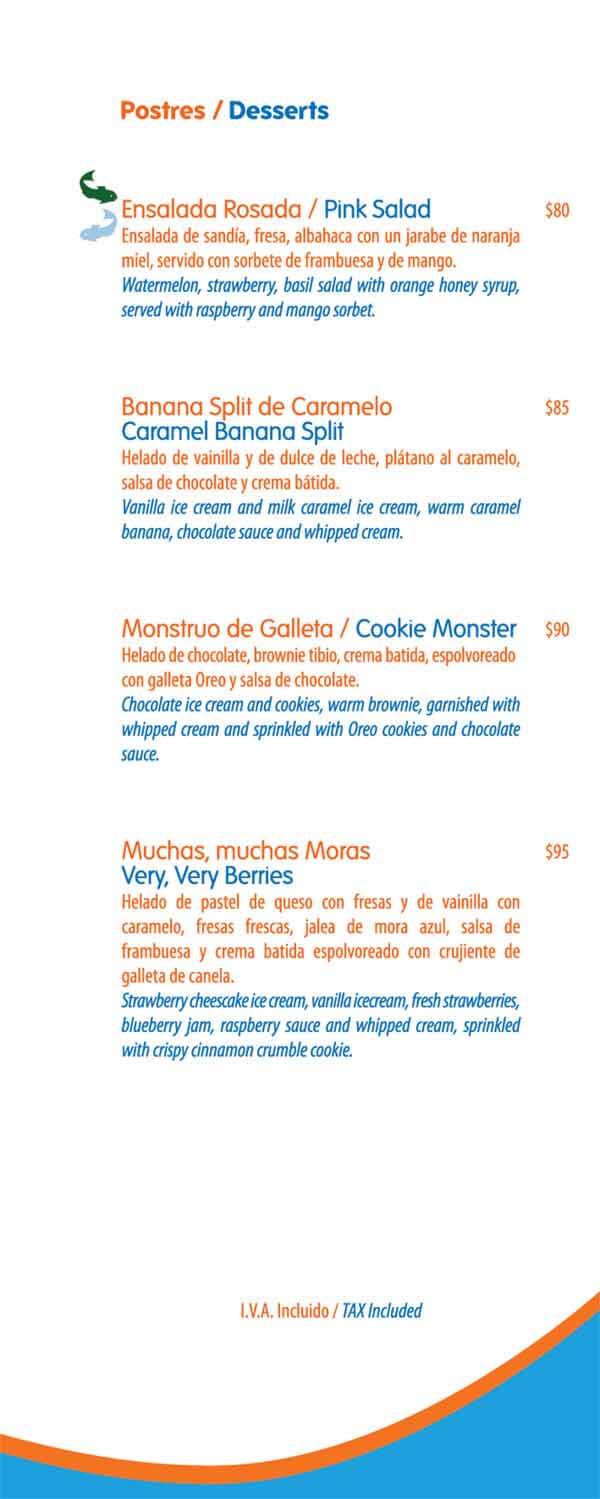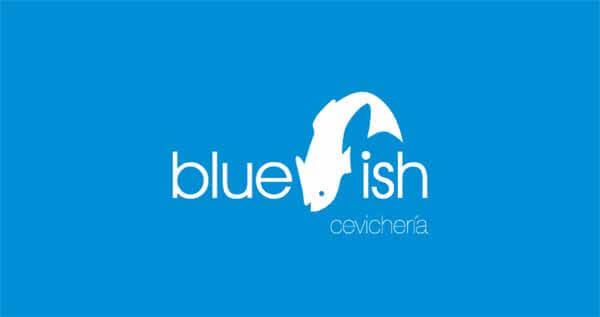 If you want to see the resort information, click on one of the following links: Grand Mayan Riviera Maya, Mayan Palace Riviera Maya, Grand Luxxe Rivera Maya. If your Spanish speaking tired of reading English, you can choose Riviera Maya Grand Mayan in Spanish, or Riviera Maya Grand Luxxe in Spanish or Riviera Maya Mayan Palace in Spanish.
Search our site
Recent Posts
Who is Mayanrental?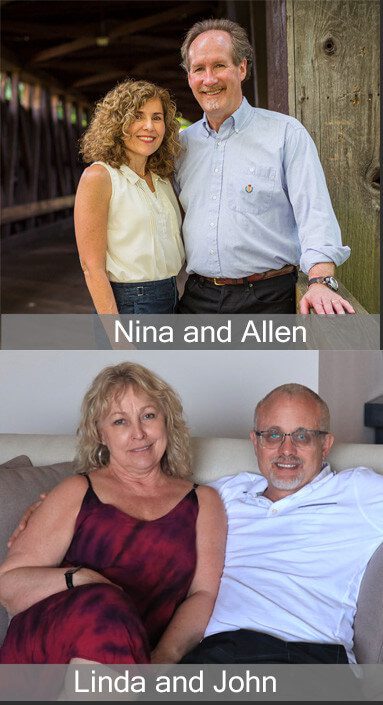 We are Vidanta timeshare owners who care our guests. We love finding you perfect accommodations for an excellent vacation.
Read More....