Sayulita and Bucerias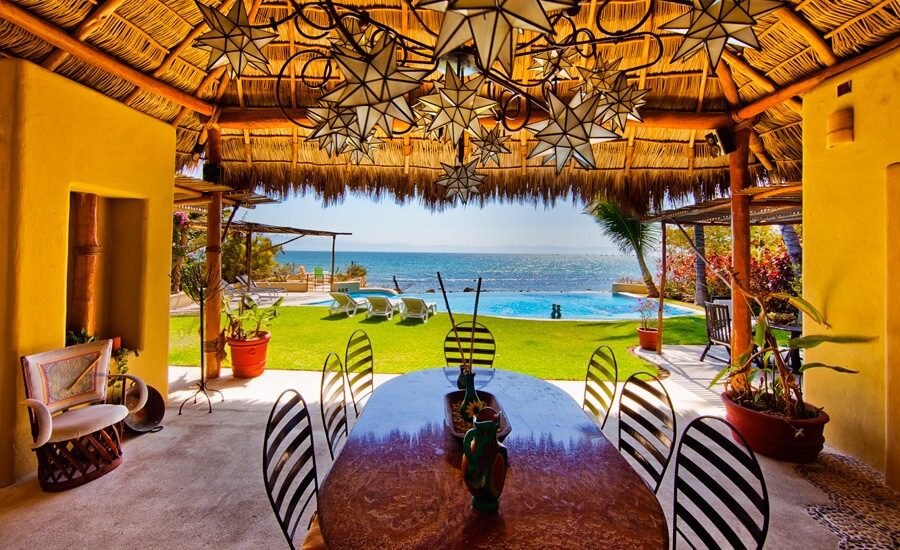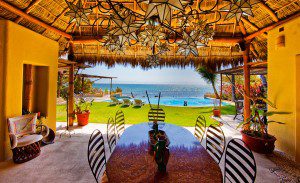 Take a look at all our photos from Sayulita and Bucerias.
If you are staying in the Nuevo Vallarta Mayan Resort then visiting Bucerias and Sayulita is a must! While they used to be considered fishing villages, over time they have become built up to the perfect combination of luxurious, but slower paced. Sayulita has become famous for its perfect surfing waves. They both have a wide selection of restaurants, from lively to quaint. There is lot's to do here!
If you want to make a day of it stop in at the crown jewel of the Riviera Nayarit. Head farther up the coast and stop in Sayulita first. It's a chill surfing town with a great beach. Watch for the split where the road goes left to Punta Mita and right to a short cut across the tip of the Punta Mita peninsula, directly to Sayulita. You should confirm this, but they often have an open market day on Sundays, with artwork and just about anything else you can think of. We have an oil painting in our family room that we purchased at the market.
Bucerias will charm you with its 5 miles of sandy beaches and its cobblestone streets downtown. To get there from the resort, head left when you get back to the main road, (away from Puerto Vallarta). In about 10 minutes you will be in the middle of the small resort town of Bucerias. Turn left, and a couple of blocks down you'll find the street that runs in front of the beach resorts. There are some interesting shops and some great restaurants. Mark's is very nice, as well as a couple of others that frequently have live music.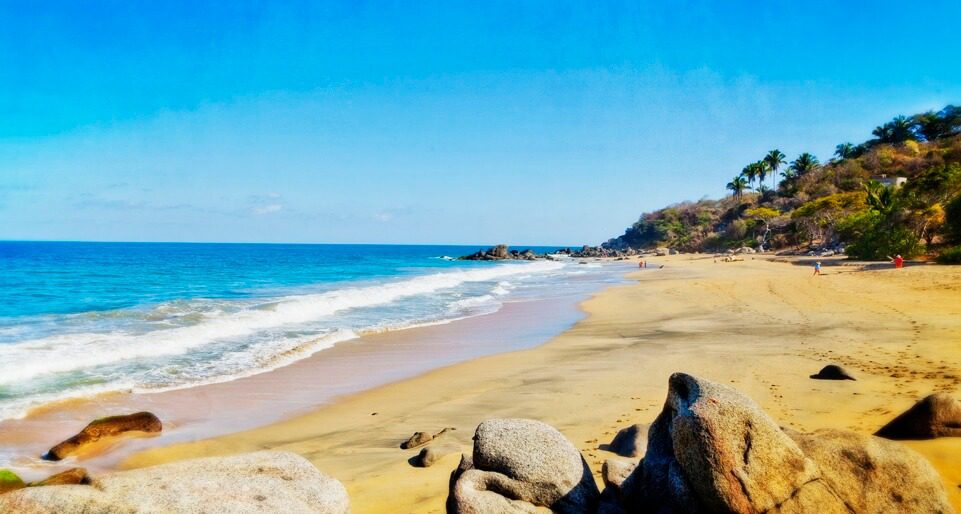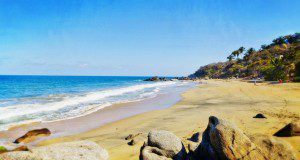 You could stop in Bucerias on the way home for dinner. It is also a short cab ride from the Nuevo Vallarta Mayan Resort to Bucerias for a little shopping and a little dinner.
Looking to visit? Click here for more information or affordable but luxurious accommodations.
Search our site
Recent Posts
Who is Mayanrental?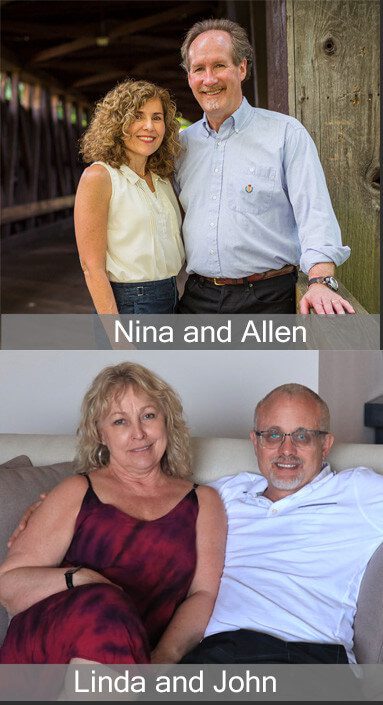 We are Vidanta timeshare owners who care our guests. We love finding you perfect accommodations for an excellent vacation.
Read More....