The del Lago is the Buffet Restaurant on the Riviera Maya resort. It is located between the lagoon in the Grand Mayan area and the beach.
The prices are in pesos.
100 pesos=$7.75 150 pesos= $11.50 200 pesos= $15.50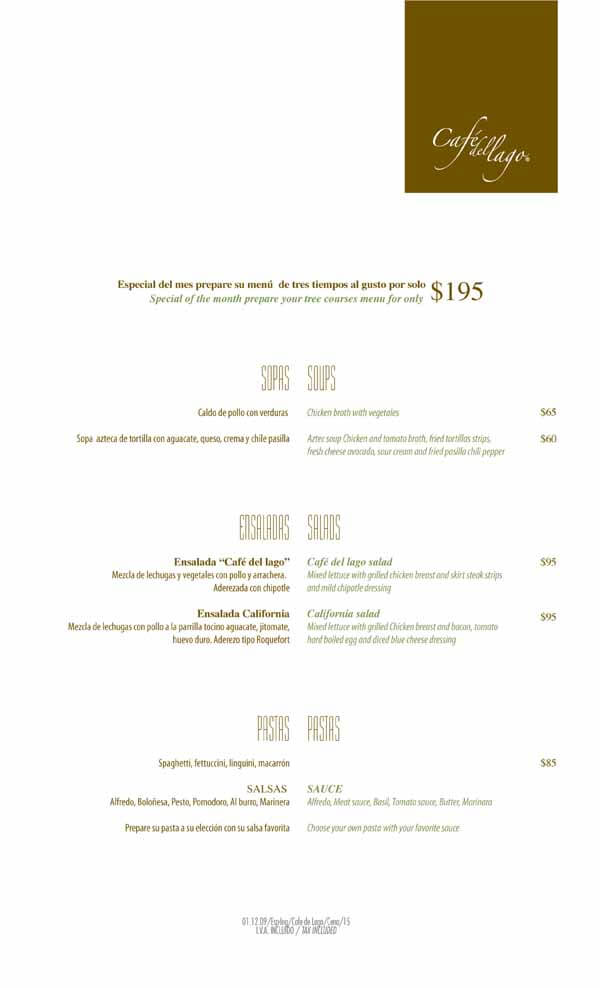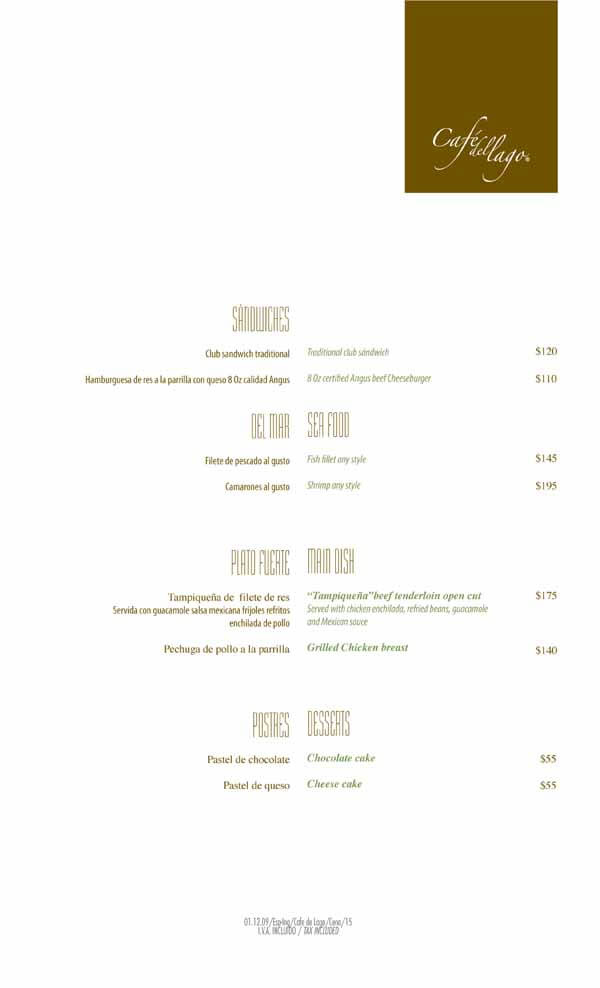 You can have the fabulous breakfast buffet, which is one of my favorites anywhere. Have a late breakfast and you won't even think about lunch. We can fix you up with a week at the Grand Mayan Riviera Maya or the Mayan Palace Riviera Maya. We also rent to dozens of Mexican guests every year, they can find info at Riviera Maya Grand Mayan in Spanish or Riviera Mayan Mayan Palace in Spanish.
There are different buffet themes on different nights often followed by a live show. Note that you can go the live show without eating at the buffet. Finally, a word of warning, some of the shows have bare buns involved.
Search our site
Recent Posts
Who is Mayanrental?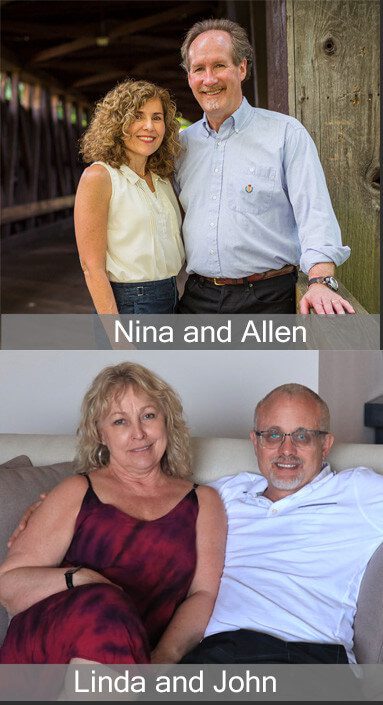 We are Vidanta timeshare owners who care our guests. We love finding you perfect accommodations for an excellent vacation.
Read More....