Today was supposed to be cold and cloudy  (by cold I mean 70 degrees), so we decided it was a good day to drive up to Todos Santos.   We hopped on the new toll road headed toward the aiport and took the branch off toward Cabo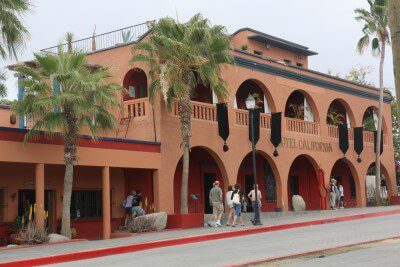 San Lucas.   It is a brand new two lane road with shiny new white bridges rolling through mountains.  It is probably worth the $2 or $3 toll to bypass the traffic in Cabo San Lucaas.  We swung north for a pretty dull drive up to Todos Santos with occasional vistas of the Pacific to break up the monotony.   If the weather had been better we would have stopped at Los Cerritos beach, which getting more developed and is a beautiful beach.
After the obligatory visit and pictures in front of the infamous Hotel California, we decided to skip the touristy food stops and go one street over to the more local style eateries.
Lunch in Todos Santos
We settled on a place called Alma and MannyThey had all the standard options including Fish, shrimp, chicken an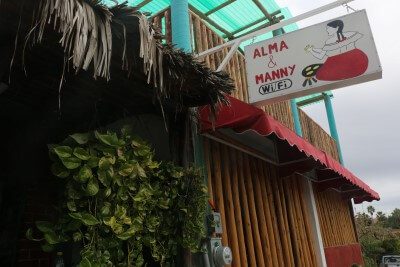 d chicharron tacos.   Chicharron is basically pork belly. And Manny's version was very much like very good bacon.  The shrimp were huge and all taco options were 20 pesos, so just over a dollar each.    !!   enchiladas were also good with the supreme version adding rice and beans.  Another option was fajitas and Mary tried the chicken version and pronounced them excellent.   All in all we chose very wisely in escaping the tourist traps and eating with the locals.  We visited some art galleries and shops to complete our Todos Santos experience and then headed back to home base at the Grand Mayan San Jose del Cabo.   We just had time to shower and get a little  spiffed up before heading off down the corridor road to Cabo San Lucas.  We had reservations at Salvatore's.Restaurant in Cabo San Lucas
Search our site
Who is Mayanrental?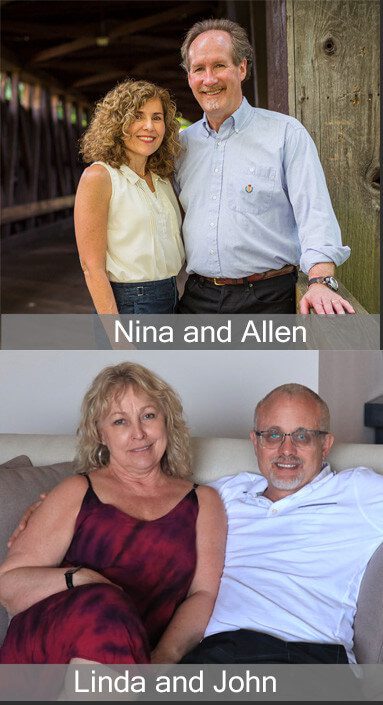 We are Vidanta timeshare owners who care our guests. We love finding you perfect accommodations for an excellent vacation.
Read More....