Pros and Cons of Grand Luxxe vs Grand Mayan
There are at least seven luxury levels at Vidanta Riviera Maya and Nuevo Vallarta. For this post we will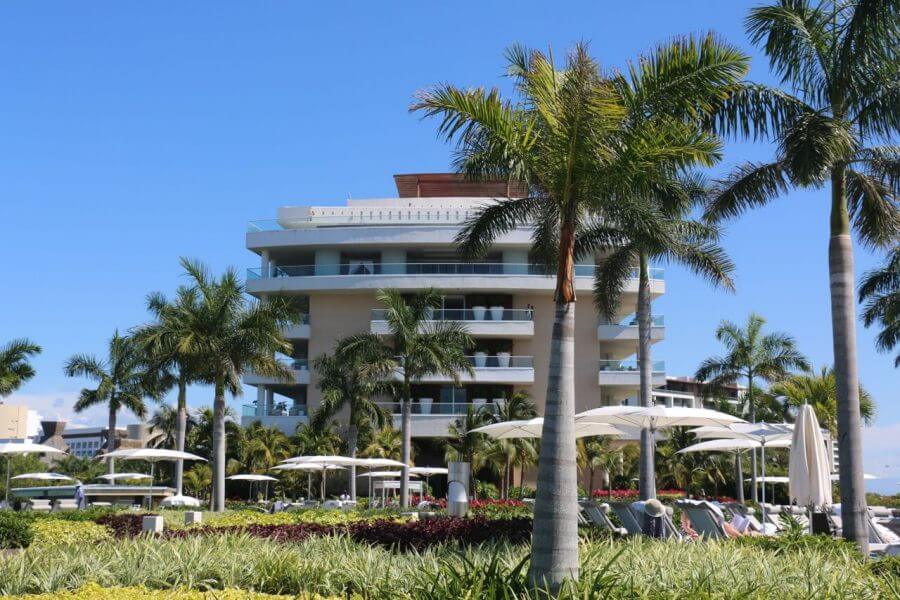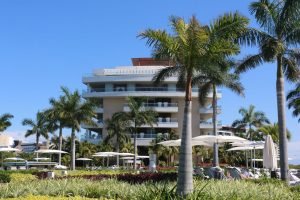 focus on the two most popular, Grand Mayan and Grand Luxxe.
First, let me remind you of the advantages of both of these units. If you are familiar with Vidanta, skip to the next paragraph. All have the option of large two bedroom suites with fully equipped kitchens and balconies. Both have huge pool areas, access to an exercise gym, health spa and over 30 excellent restaurants and bars, excellent golf course, and many more. Both have great kids clubs and kids activities all day long. In addition, Riviera Maya has the Jungala Aqua Adventure and Cirque du Soleil on site.
Grand Mayan
Pros
The biggest advantage to the Grand Mayan is less cost for A very nice suite. Grand Mayan units
The lazy river in Riviera Maya is a big time favorite with guests
The Grand Mayan Riviera Maya has numerous small private pool areas.
Use the money you save to enjoy fun tours or exquisite meals.
Ideal for those who spend very little time in the room.
There is a nice sitting balcony that the Mayan Palace units do not have.
Separate kids pool area, ideal for younger children.
Cons
While these are very large units compared to typical hotels, they are smaller than the Grand Luxxe units.
Likewise, they are not up to the luxury amenities of the Grand Luxxe
Grand Luxxe
Pros
The Grand Luxxe units raise the bar on luxury, design and huge size.
The Luxxe Villa Studios are the best value on the resort considering the size and luxury level
The balconies are huge and provide additional living and eating space
In Riviera Maya, you get access to the exclusive Luxxe Beach Club
Pool areas are less noisy
The Exercise gym and Luxxe spa really are a big step up in luxury. Especially in Nuevo Vallarta.
Complimentary Coffee on every level every morning
Cons
You do have to spend more for the extra luxury and perks
Fewer lively activities at the pool areas, but you do have access to the Grand Mayan areas and activities
Perhaps a littel less family focus
No lazy river , but you do have access to Grand Mayan in Nuevo Vallarta and there is the Jungala Aqua experience in Riviera Maya.