What are golf rates for guests at Vidanta resorts?
As guests of members at the Vidanta resorts, our Grand Mayan, Grand Bliss and Grand Luxxe guests get a discount on golf rates. Some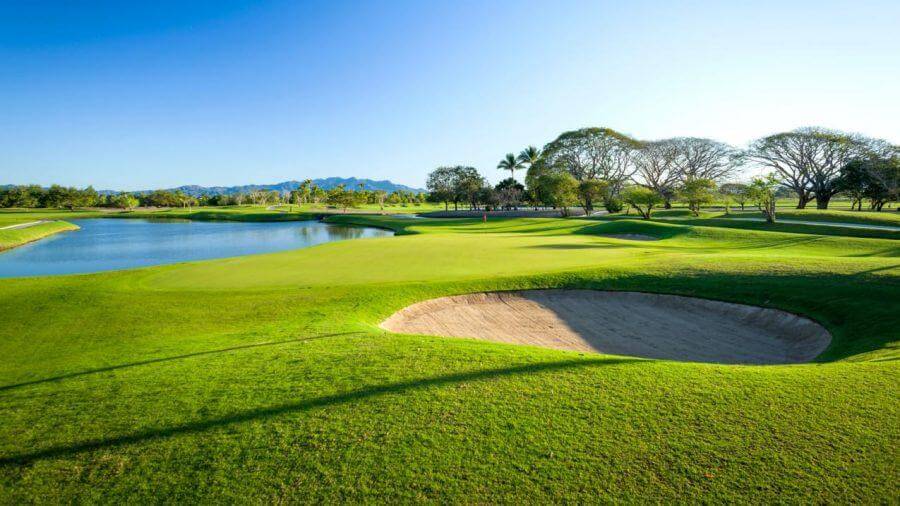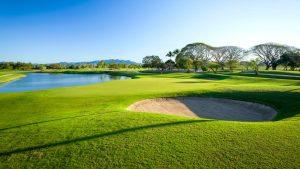 Grand Luxxe units come with multiple free rounds of golf. Due to continuously changing contracts and new golf courses, please email [email protected] for the latest rates. If you want free rounds, be sure to mention this when book a Grand Luxxe Suite.
Club rentals are available , but are relatively expensive (around $75/18 holes). You are better off bringing your clubs as extra baggage if you plan to golf more than a couple of rounds.