Yucatan Food
Yucatan food (or Yucatecan cuisine if you want to be fancy), has developed over centuries of living off the land and in a hot, tropical climate. The dishes mix elements of spice, local animals and vegetation, influences from the Spanish, Lebanese, Dutch and the Caribbean, as well as true practicality.
If you're a foodie then Mexico is a paradise for you! And if you're not, no worries. You'll find things as ordinary as turkey and tomatoes, or as exotic as armadillos! Here are some examples of Mexican cuisine that are a must try!
El Desayuno (Breakfast)
Chilaquiles - These are often used to get rid of leftovers. They are fried tortilla strips that have been simmered in a red or green salsa and you can add beans, eggs, cheese or meat - whatever you have on hand.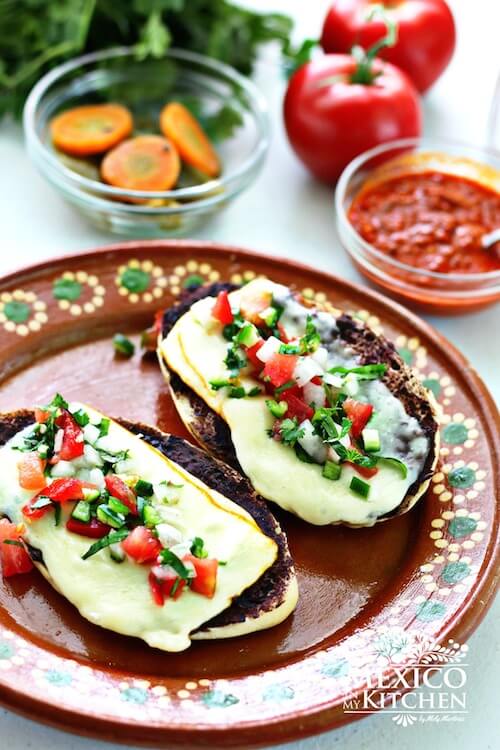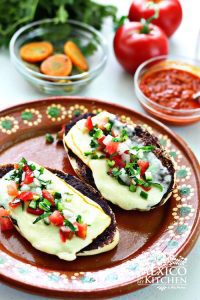 Molletes - There are a couple different kinds of molletes, which are a cousin of the bruschetta in Italy. It consists of bolillo, or a sweet bread, cut length wise and partially hollowed out. It's filled with pinto beans, cheese and peppers and then popped in the oven until the cheese melts. It is usually served with salsa, pico de gallo, ham, bacon or mushrooms.
Huevos Rancheros - Or Rancher's Eggs, is also a traditional breakfast choice. They are basically composed of fried eggs served on fried corn tortillas topped with a tomato-chili sauce, and you can add refried beans, Mexican-style rice, and slices of avocado.
El Almuerzo (Lunch) y La Cina (Dinner)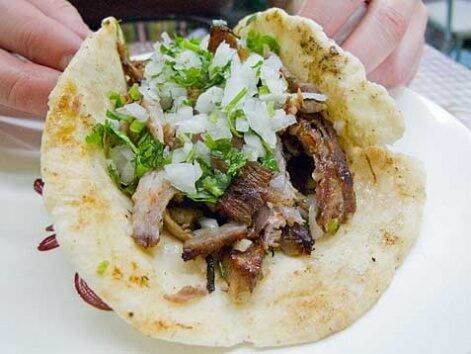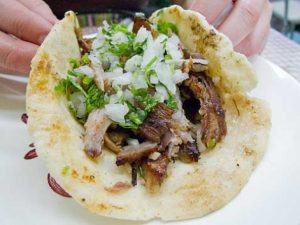 Any kind of tacos - turns out there is a much greater variety of tacos in the Yucatan than there is in America, go figure. I tried Rocket Tacos at Tacos Árabe in Mérida. These have been heavily influenced by the Lebanese and are a steak taco with onions topped with an absolutely amazing garlic cheese sauce, or crema de ajo. It's been years since I had these and I can still taste them. If I ever go back to the Yucatan I will definitely be going back to Tacos Árabe! Another great place to get tacos is Taqueria el Carboncito in Tulum, which is closer to the resorts than Merida.
Sopa de Lima - I also tried this dish when I visited Tacos Árabe in Merida. Their Sopa de Lima was also delicious and I was served a very generous portion. It's a chicken soup spiked heavily with fragrant lime juice. It's light and flavorful and wonderful.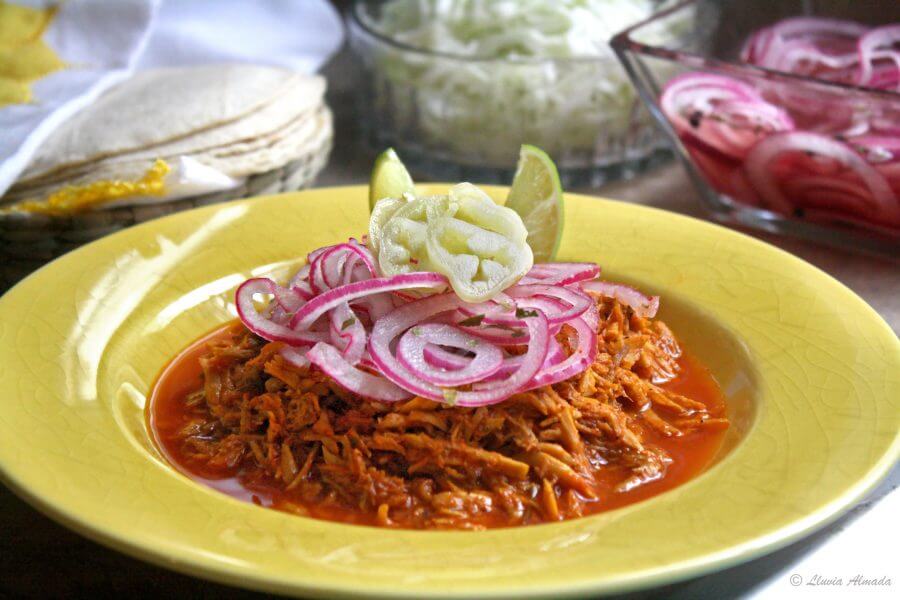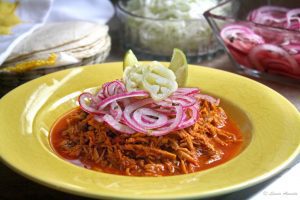 Pibil - This is probably the most notable Yucatan food item. It came about because of the need to preserve meat on its way home from a hunt, or to save for the future. It's most often made of suckling pig, and sometimes chicken. First, the meat is rubbed with an achiote paste, marinated overnight in sour orange juice, and then wrapped in banana leaves, and cooked in an earthen pit known as the pib. The pib cooks the meat and suffuses it with smoke.
Tamales - a traditional dish made with the starchy, corn based dough that is popular in the Yucatan, and steamed in a corn husk or banana leaf. You don't eat the outside wrapper, that is just for cooking purposes, but you can add any kinds of fruits, veggies, meats, cheeses or chilis, whatever your tastes are in the mood for! These are one of the most ancient dishes in Mesoamerica, possibly dating back to 8000 BC.
Ceviche - This dish is made from fresh raw fish marinated in citrus juices, such as lemon or lime, and spiced with a choice of peppers. Additional seasonings, such as chopped onions, salt, or cilantro, may also be added. Ceviche is usually accompanied by side dishes that complement its flavors, such as sweet potato, lettuce, corn or avocado.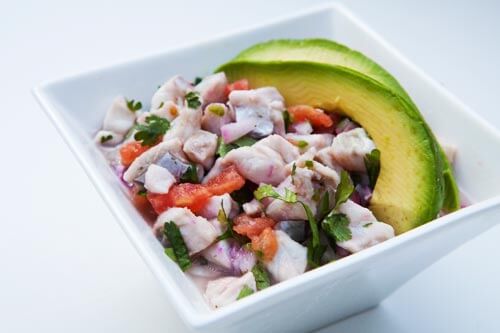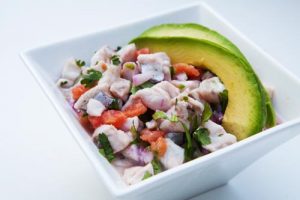 There are tons of other dishes that you can try while in the Yucatan, like empanadas, quesadillas, burritos, queso relleno and more! This is just a sampling of the ones you may be less familiar with as they haven't been replicated in the states as often. If you need help finding some restaurants with good ratings and close to the location you're staying visit The 15 Best Restaurants in Tulum, The 10 Best Restaurants Near the Grand Mayan Riviera Maya or The 10 Best Riviera Maya Restaurants 2016.
Yucatan food is great for all it's flavor and variety, but especially because it can be made to order and easily fit any person's likes and dislikes. If you ever visit one of the Riviera Maya resorts, try one, or all of these great restaurants and amazing dishes!
Search our site
Recent Posts
Who is Mayanrental?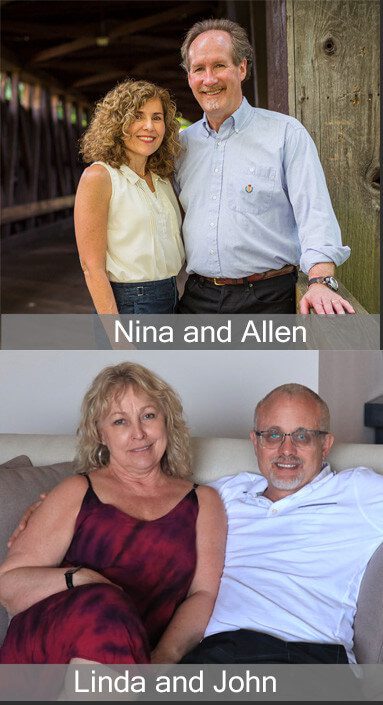 We are Vidanta timeshare owners who care our guests. We love finding you perfect accommodations for an excellent vacation.
Read More....