Ten Reasons To Book a Vidanta Vacation with MayanRental
1. You will have rich memories with family/friends.
We had a week with kids and grandkids a while back and the grand kids still ask when they can go to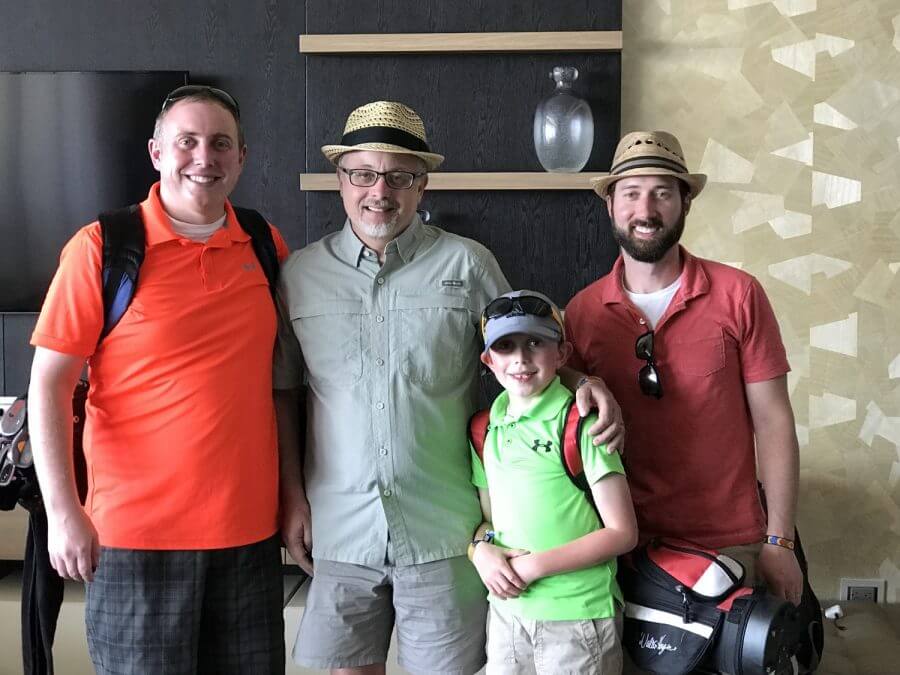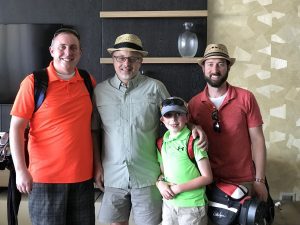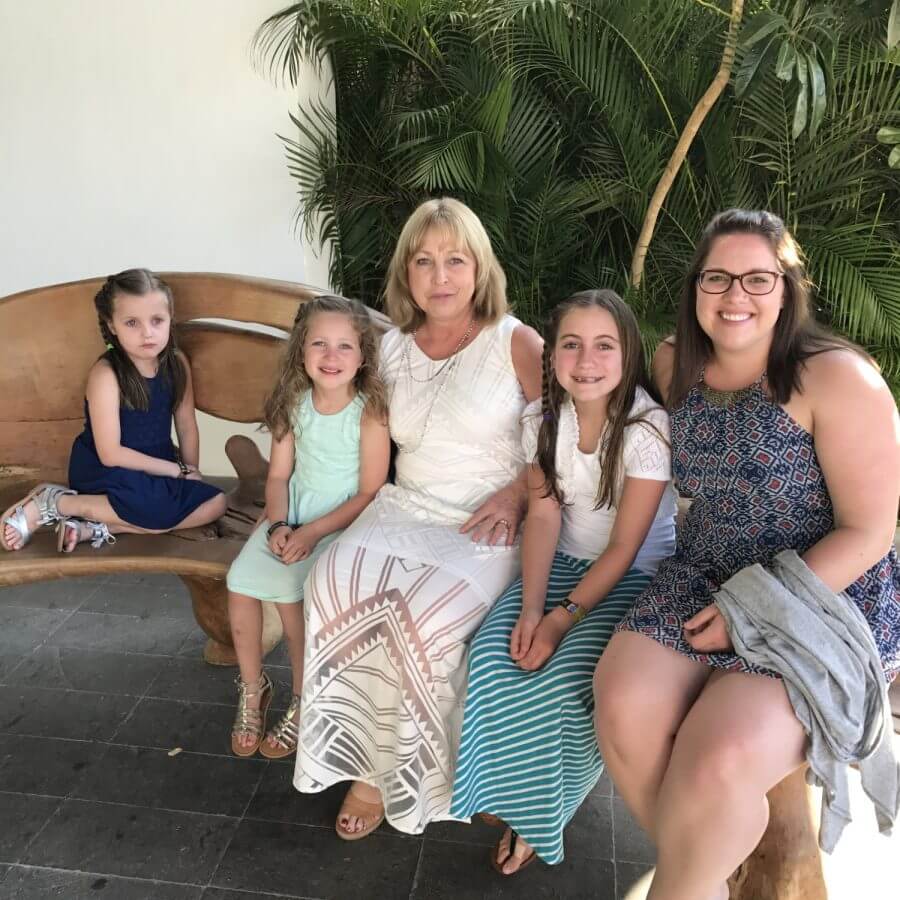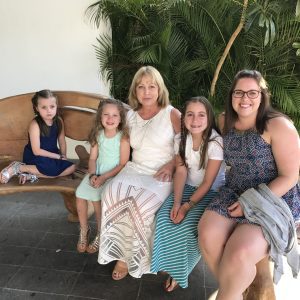 Mexico again. Every year we take friends with us when we visit the resort.
Memories with family and friends are what make vacations so valuable.
2. You can reconnect with yourself and others
First , this full service resort gives you time to breathe and re-establish your priorities. You can connect with yourself without running to the next meeting or appointment. Next, you have the time to foster those important relationships that make your life so meaningful.
3. You will have access to over 20 great international restaurants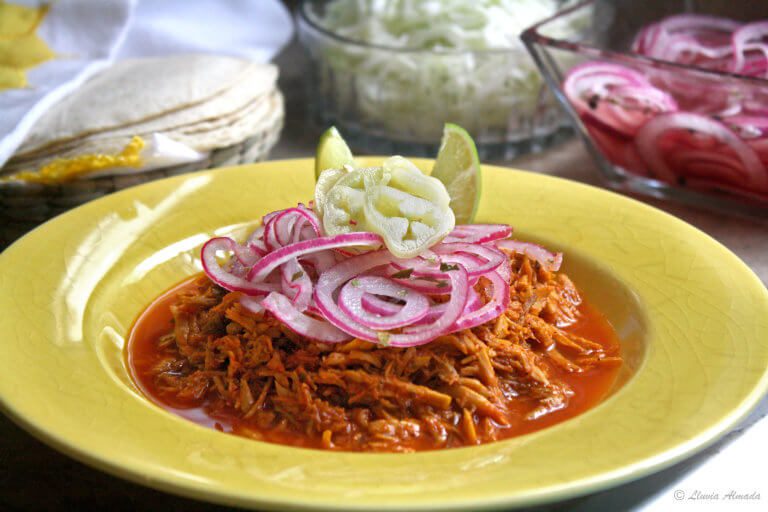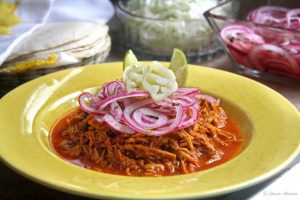 Mediocre food will spoil a good relaxing escape. You will not have that problem at Vidanta. Whether it is the Asian and seafood excellence of The Gong , a fun informal Mexican meal at La Cantina, or snacks by the pool, you will find quality throughout.
4. No cash / credit card hassles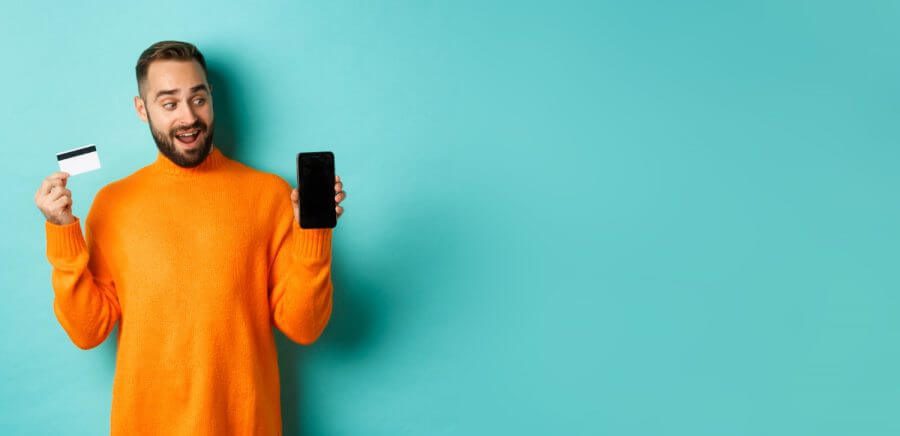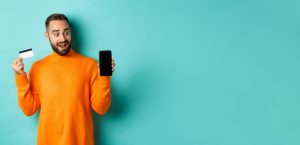 Everything at Vidanta is built to reduce your stress. No fussing with cash or cards.
You only have to remember your room number and how to sign your name.
5. Our Seamless Process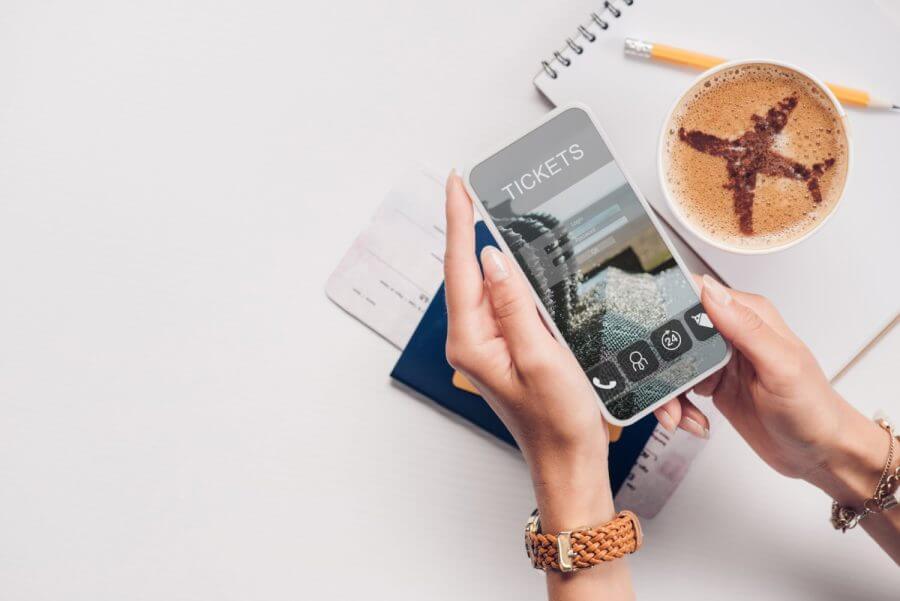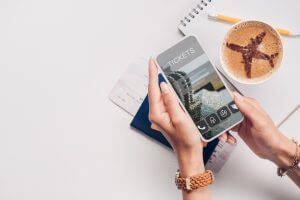 We have been providing Vidanta vacations to our guests for 20 years. We have long ago worked out the kinks in the process and you won't have to do any planning beyond getting your airline tickets and remembering to pack your swimsuit. We will even send you a link to arrange your transportation from the resort. Click for a summary of our easy, painless process.
6. No resort fees or other hidden charges .
It seems that even the most posh resorts are tacking on large resort fees to bookings once you arrive. If you exchange from another timeshare , there are extra fees, but if you book through us, there is only the modest Mexican room tax, similar to every tourist destination in the world.
7. The concierge will help you plan everything on and off the resort
If you like to plan everything, you can be totally independent, but if you hate to plan everything, just let your concierge help you plan and then let him/her make your reservations for you.
8. The Vidanta app is like happiness at your finger tips
We have a post dedicated to the Vidanta App. It has become more useful and informative every year. Now it guides you to restaurants, activities and just general navigation. check it out at Google Play store or Iphone app store,
9. All the activities or lack of activity you could wish.
Everyone's idea of vacation and relaxing is different. Some people enjoy wall to wall activities. If so, fire up the Vidanta app and get busy ! Others find spas, naps and drinks by the pool more their style. Everyone can plug in to their own custom vacation and find what they need at Vidanta. If you need specifics, check out our
10. Choose from our two most popular resorts
Riviera Maya and Nuevo Vallarta both are fantastic options. You can check out our post designed to help you choose which Vidanta location is best for you. You can also choose the luxury level and price point. If Grand Mayan, Grand Bliss, Grand Luxxe and Loft confuses you , we have you covered with our What's the Difference Blog Post
Summary and Number 11
So there you have ten great reasons to book your vacation at Vidanta through MayanRental. Of course, it goes without saying that #11 is a luxury vacation at a great price. We only have so many available for the fall and winter season, send us an inquiry today !
Search our site
Recent Posts
Who is Mayanrental?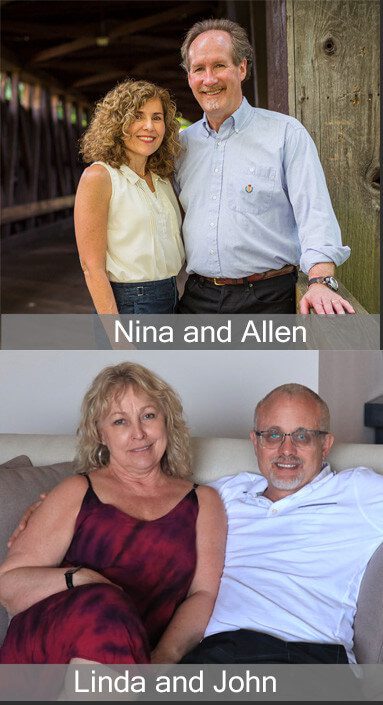 We are Vidanta timeshare owners who care our guests. We love finding you perfect accommodations for an excellent vacation.
Read More....