Visiting the Grand Luxxe Riviera Maya is all about incredible turquoise blue seas and warm, sunny beaches, maybe accompanied by an occasional refreshing beverage and meals for the discerning foodie, along with fantastic activities including the fabulous Cirque du Soleil.
However, for those who want something else and want to take advantage of local sites, why not do a day trip? A good place to start would be Cancun and depending on what exactly you want to do, there are all sorts of things you can plan for. So set aside a day so that you can vary it up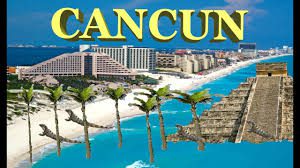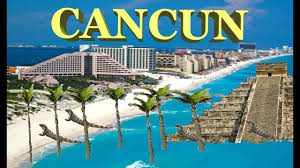 and not get too lost in your time in paradise. Are you into muscle cars and luxury vehicles? You can rent vehicles and race annual a track on a local track. Are you looking for souvenirs to take back home and don't want the tired variety at the local supermarket? There are several handicraft markets in Cancun that have rows upon rows of shops. Did you forget a nice dress or some fancy shades for your beach outfit? You'll find that here too. Below, I've prepared a short list of things you may be interested in taking advantage of and be able to have a fantastic time in your jaunt about Cancun.
Cancun Check List: Seven Day Trip Activities
Exotic Rides. For those of you who are motorsports enthusiasts or just have a little bit of engine-envy for the cars in the "Fast and Furious" franchise, you can make your dreams true at the Exotic Rides race track, where you can hop into a Lamborghini, Ferrari or even a Maserati.
Museum of Tequila. If you are looking at learning more about the history of tequila and its origins, the Museum of Tequila, located above the Europea spirits shop on the Hotel Zone, where you can do a tequila-tasting. If you are impressed, take a walk downstairs and peruse the choices in the tequila section and take home a couple of bottles home with you.
Mercado 28. Also known as Market 28, this is located in downtown Cancun, where you can find numerous booths where you can pick up handicrafts from all over Mexico. Whatever you are looking for, you are surely going to find so much that you are going to be spoiled for choice, everything from ceramics and glassware to traditional Mexican clothing.
La Isla Shopping Village. This a large mall on the Hotel Zone where you can find couture shops to popular retail shops and restaurants of all sorts. Whatever your budget, you can find everything you need, from a quick coffee at Starbucks to a lovely Gucci purse. If you are looking for purchasing items that are duty free, the Liverpool department store that is located there offers like makeup, perfume and watches, as well as many other product. There are also restaurants that overlook the lagoon and can offer a spot for a romantic evening or just a spot to just relax over dinner.
Kukulcan Plaza. Located a little further up from La Isla Shopping Village, Kukulcan Plaza has a number of luxury brand shops and an area called Luxury Avenue. Whether you are looking for a Tiffany ring or just a quick bite to eat, Kukulcan has a variety of stores to explore. Want to purchase Harley Davidson t-shirts? Are you looking for a silk scarf with Mexican motifs? Whatever you are looking for, you can find a fancy item to commemorate your visit to the Caribbean waters.
Party Center. There is a spot on the Hotel Zone called the Party Center where you can find a variety of nightclubs as well as restaurants of all sorts. If you are into dancing and nightlife, you can find your perfect spot here. Remember to assign a designated driver out of the group and have a wild night.
Isla Mujeres. In case you feel like a little jaunt, why not take the ferry across the sea to Isla Mujeres? This small island has a variety of food options as well as the comfortable distance that allows for the use of a golf cart to putter around in. Drive around the island, park by the beach, have a lovely lunch with a view and then hop back on the ferry for some more fun back in Cancun. What could be more enticing?
There is much more, when it comes to Cancun so explore and have a fabulous day trip.
Search our site
Recent Posts
Who is Mayanrental?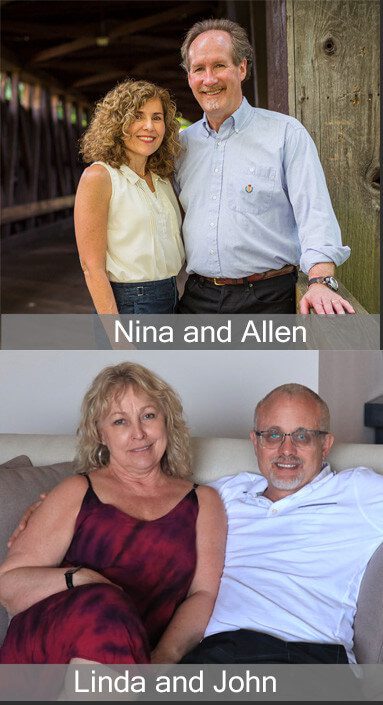 We are Vidanta timeshare owners who care our guests. We love finding you perfect accommodations for an excellent vacation.
Read More....