How to Pick a Mexican Restaurant.
Mexican vacations are fantastic, but we thought you would like to know how to pick a mexican restaurant during the other 11 months of the year. Read on to find our personal tips and tricks for selecting a Mexican restaurant in the United States and Canada.
Online Before You Go
It would be nice to identify a winner or loser before you have sat down and feel committed. Fortunately , most restaurants these days have menus online that will give you many helpful clues.
Drinks and Tequila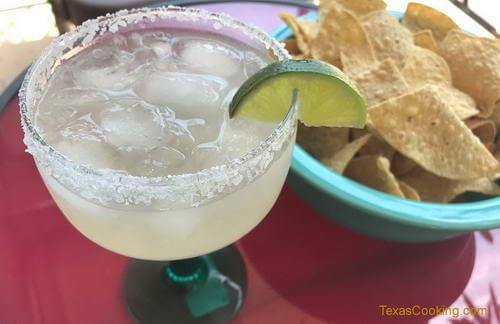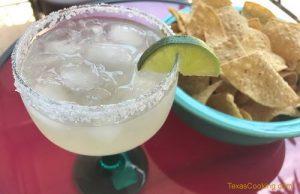 Whether you drink tequila or not, the drink portion of the menu offers helpful information. Margaritas that emphasize lime juice or even better, fresh lime juice suggest a much higher quality restaurant than no mention or even worse, sweet and sour mix. If they dispense it from a premixe machine … run away.
Also, offering multiple tequila brands and mentioning blanco, reposado, and anejo suggests a quality mindset. If not mentioned they are all the cheaper blanco. Even if you don't like mezcal, a Mexican restaurant that offers at least 2 or 3 brands of Mezcal is likely to be a better choice.
Sangria is a nice choice for those who had a bad college experience with tequila, but doesn't tell you much about the restaurant,
Food
Guacamole
This may be the most important indicator. If they have a make-at-your-table guacamole, it means they use fresh ingredients and are likely to be higher quality. Note: guacamole dip and guacamole salad are NOT guacamole. They have mayonnaise or some other cheap ingredient mixed with the avocado.
Nachos
We recently visited a new Mexican restaurant in town and did not follow our own advice. I had many of the above bad signs. In addition, they had 6 or 7 different varieties of nachos. Multiple gimmicky nacho varieties may be another bad sign. Secondly, I'm sure we will get many disagreements, but nachos with queso dip instead of cheese are prefab and awful. I'm sorry, but Velveeta is NOT cheese.
Meat
Mexicans do not love beef as much as they do pork. They also tend to way overcook beef. If steak is more prominent on the menu than pork, it is probably a bad sign. Regional versions of meat, such as Chicken Tinga, Pork Carnitas, Machaca, or Yucatan's Chicken Pibil are a good sign when you pick a Mexican Restaurant.
Tortillas
If they don't offer corn tortillas as an option, it is definitely an American, not a Mexican restaurant
Molé
It is always a good sign if dishes with molé are on the menu. My personal favorite is molé negro.
Inside the restaurant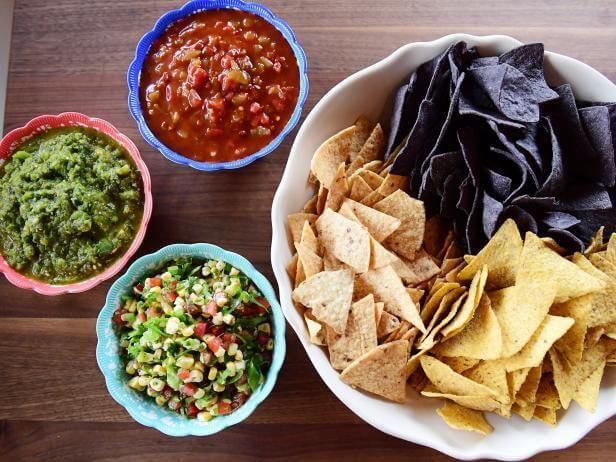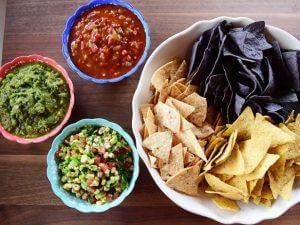 I know , I know, it's kinda too late if you are in the restaurant. However, I will just mention some signs to observe. If a significant portion of the staff doesn't speak Spanish, it seems like a bad sign. When they bring chips, it's a good sign if they bring 3 different salsas and one of them is HOT. Finally, apologies to you cilantro haters, but cilantro should be prominent everywhere.
Know Before You Go
Of course, it the best choice is to go to Mexico rent a vacation week from MayanRental. But for the other 11 months, we hope these tips and tricks will help you to know how to pick a Mexican restaurant.