So, you're finally able to take that trip to Mexico you've been planning for the last few years?
You've already squared away your time away with the old 9-5, planned a two page itinerary of activities, and grabbed a good paperback.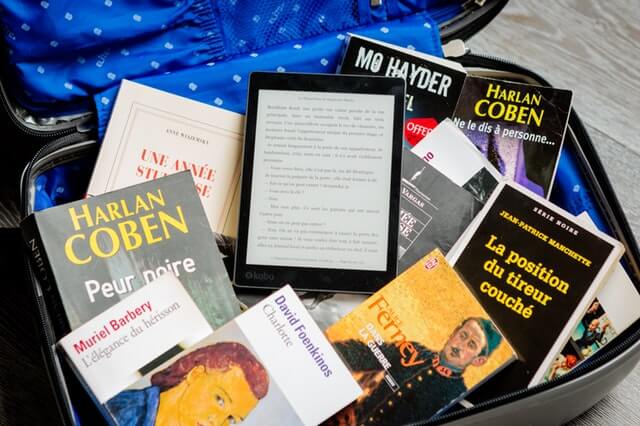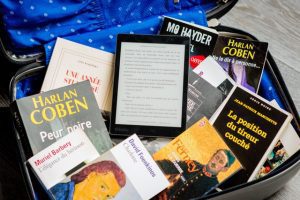 You've even brushed up on a few Spanish phrases to toss around while out and about. All that is left to do is find a margarita and a place by the pool, right? Well, not quite...that is unless you don't mind forgetting some easily overlooked things to pack for Mexico.
There's still the matter of packing everything you'll need to make the most of your vacation.
So, what should you bring as you head out to soak up the sun and sip a cerveza or two?
We're glad you asked.
To help you out, we've crafted this handy go-to guide for all the most overlooked things to pack for Mexico!
Can't Forget The Most Important Thing...
This first one might seem as a given but is probably the most important thing you'll need to remember.
We're talking about yours and your family's passports.
Nothing can quite ruin a vacation like stopping it before it ever has a chance to leave the runway.
So, be sure to store all the passports in your carry-on the night before to avoid any last minute searches. Doing this will help you avoid what can be a very expensive lapse in memory.
Better To Pack Than Be Caught Unprepared...
While no one really expects to get hurt or sick during their vacation, it does happen sometimes.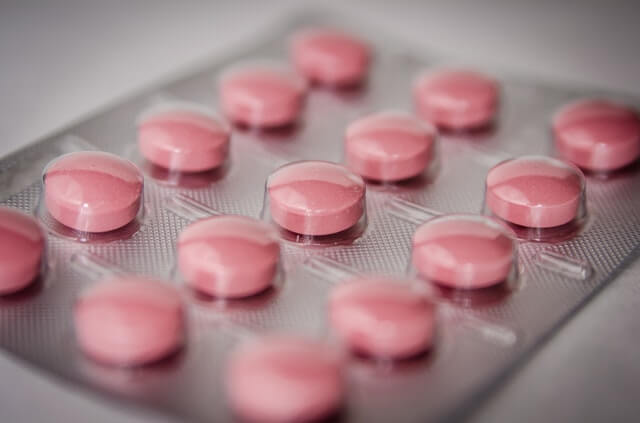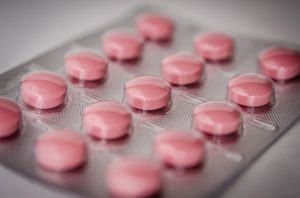 Though, if you pack a few quick and easy remedies to the most common ailments, the fun never needs to stop.
And while you don't need to bring your entire medicine cabinet, there are a few things you should bring along.
Anti-diarrheal medications - It's no fun to catch Montezuma's revenge while trying to make the most of your vacation. But that said, it can happen. So, to avoid any unforeseen, food-borne fun-killers, pack a small travel bottle of immodium for those just in case moments.
Superglue - No, this isn't for a spur of the moment scrapbooking session. Instead, superglue can be used as a quick suture in the event that a slip and fall ends in some split skin. Of course, this shouldn't replace medical care in the event of an emergency. It is simply for those times when an emergency room might be a little further than you'd like.
Hydration tablets - Let's be honest, hangovers are the worst. And though they can be avoided with a few easy-to-follow drinking habits, sometimes they still strike.
Don't worry, it happens to the best of us.
But to make sure you're back on your feet and enjoying your vacation, bring a pack of these along. They provide an easy way to rehydrate, helping alleviate the worst of a hangover, while still being easy on the stomach.
Anti-nausea medication - Between you and your dream vacation, there is quite a bit of miles. And with all that travel, sometimes you might experience motion sickness along the way. For those moments, these little guys will save the day.
So, pack a few and your stomach as well as your seat mates will thank you later.
Sensible Yet Stylish...
When loading up your suitcase, it can be easy to overlook all those timesin which you won't be poolside.
And while, hopefully, your trip sees you in your swimwear with a coconut at the ready. Sometimes you might want to venture beyond the poolside cabana for a bit of exploration.
So, it's best to pack accordingly, bringing along some outfits that might be better suited to strolling than swimming.
Though, when packing your outfits, keep in mind the area in which you might be staying. Sure, there will be plenty of opportunities for fun in the sun, but keep in mind, temperatures do dip. And when the mercury drops, it's best to be prepared.
Of course, I'm sure an impromptu beach-towel-poncho might be one way of beating the colder weather.
Jokes aside, bring along a jacket, some closed shoes, and maybe even some hiking boots if you're feeling adventurous.
Can't Forget To Stay Plugged In...
If you don't mind getting gouged by the airport or your resort, you can go ahead and skip this one.
Though, if you prefer to not have to shell out that extra fun money, this one's for you.
While packing for your trip to Mexico, try not to overlook packing your gadgets' chargers!
Though it might seem like a nice idea to disconnect from the world around you for a bit. It's better to always have the option of plugging back into the grid. Especially if you ever find yourself wandering around some unfamiliar streets. Mexico power outlets are the same as US, so your standard equipment will work, but only if you take it.
Since we are the topic, might as well remember to pack an extra power pack, just to be certain you're never caught with a dead battery.
Last But Not Least, The Final Thing To Pack For Mexico...
Most importantly, when going over your list of things to pack for Mexico, you can't forget your sense of exploration.
Mexico is a vibrant country filled with amazing folks that carry a lively culture, one that celebrates finding wonder in the details.
So, bring along your willingness to get out there and explore all that the country has to offer.
Whether it's strolls through open air marketplaces or diving into a new cuisine, every experience is just waiting to be had.
Well, since you know everything you need to pack for Mexico, the last thing to do is simply go!
If you'd like to see all that Mexico has offer, Mayan Rental is offering seasonal discounts for the upcoming months. Stop by our seasonal deals page to find the perfect place to experience all there is to be found! There are still Holy Week and Easter Week options left.
Hopefully we have reminded you of things overlooked to pack for Mexico