If you have had a couple days in Mexico to unwind your uptight American or Canadian self, you might be able to relax enough to enjoy a massage and the preparation I am about to describe.
We signed up for a free couples massage (because we were staying at the Grand Luxxe Rivieras Maya  as the guest of an owner) but the spa areas are separated so we did our pre-massage routine separately. The attendant on the men's side was very prescriptive for the pre-massage routine. I think his plan is worthy of following in our future visits to the spa !!
10 minutes in the jacuzzi
1 minute in the cold tub (don't be a sissy, jump right in)
10 minutes in the dry sauna
Short time in the regular shower
10 minutes in the steam room
Finish up with a few minutes in the Swedish shower (7 shower heads)
The only thing missing was that the time for the massage came before I had a few minutes in a relaxing chair in the outdoor hot tub area. I'll arrive next time an hour and ten minutes before the massage.
Our Luxxe contract booking included a 50 minute massage, but I did have to pay a small upgrade to get the more vigorous sports massage. My wife was happy with the included relaxing massage. The massage therapists were extremely professional and they made us feel incredibly comfortable and incredibly relaxed.
Regarding the couples massage, it turns out not to be all that romantic, although being together when a massage therapist  works on when you scantily clad , seems more appropriate.

This was the perfect way to finish up our abbreviated pre-Christmas trip. We spent the afternoon at the Luxxe pool. We have a very rigid routine.
Read a book
Swim a lap
Air dry
Repeat
The last night we ate at the Burgers Custom made restaurant (you need Luxxe bands for this restaurant). To our surprise, it turned out to be the best conventional food restaurant on site. By conventional, I mean a great steak, delicious sauce optons ( I tried the chipotle barbecue and the Bernaise). Fabulous food, Fabulous service. Fabulous outdoor atmosphere. One minor issue, we have not been thrilled with the red wine by the glass. Since we got back, I asked my friend Paul , a Mayan owner and wine expert and he says the Malbec from Argentina the the resort stocks is your best bet for basic table wine. I'll let you know next trip report. We will be back in the frozen north until then.
Search our site
Recent Posts
Who is Mayanrental?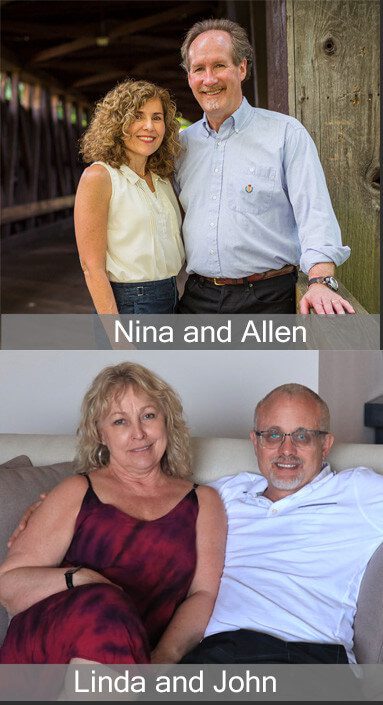 We are Vidanta timeshare owners who care our guests. We love finding you perfect accommodations for an excellent vacation.
Read More....