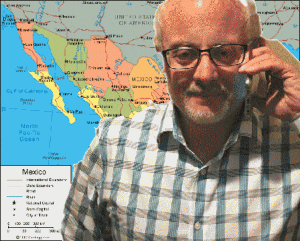 In the 21st century, we are more and more dependent on our phones. So, it is natural to ask how cell phones work in Mexico. We have researched the main options and will present them from the easiest and most expensive Cadillac version down to the frugal Volkswagen. Just remember, getting free from the 24/7 phone and social media experience may be beneficial for you vacation mindset. Be prepared to ask lots of questions. The information the cell phone companies provide is not that clear so read the info three times and ask questions.
You will need a place to stay while using your cell phone in Mexico. If you want a luxury resort,
CHECK OUT Vidanta Nuevo Vallarta or Vidanta Riviera Maya
Easiest Method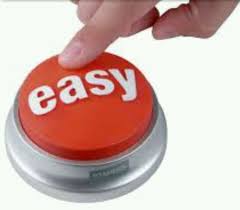 If you have a high end cell phone contract like Verizon Unlimited Plans , AT&T Unlimited and Mobileshare, and T-Mobile Magenta or Essentials you can use your phone in Mexico just like the US. Some of them throttle back to slower speeds after a certain amount of data and T-Moble Essentials only has slow 2G speeds. We have an inexpensive version called 55 plus Unlimited and we can use our phone with talk , text and data in Mexico. Make sure you international option is turned on by calling your provider.
Slightly More Difficult Methods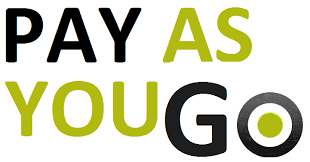 If you don't have one of the unlimited plans, you can arrange for one of the add on plans. With Verizon you can pay $5/ day and get your normal plan in Mexico. You can also do a monthly plan for $70 or $135 if you can tolerate only having ½ GB or 2 GB for the month.
With AT&T you have to pay $10/day for a daily plan. There are other plans, but I could not figure them out , since I am not an AT&T customer and couldn't log in.
It looks like all the T mobile plans have talk and text in Mexico, but the essentials only has slow speed internet. The Magenta plans have the first 5 GB at high speed.
All these plans have some tricky parts, so read and re-read the instructions . The Verizon Travel Pass for $5 per day, renews every day automatically if your phone is on. Be careful and make sure you learn how each plan works.
More Technical Method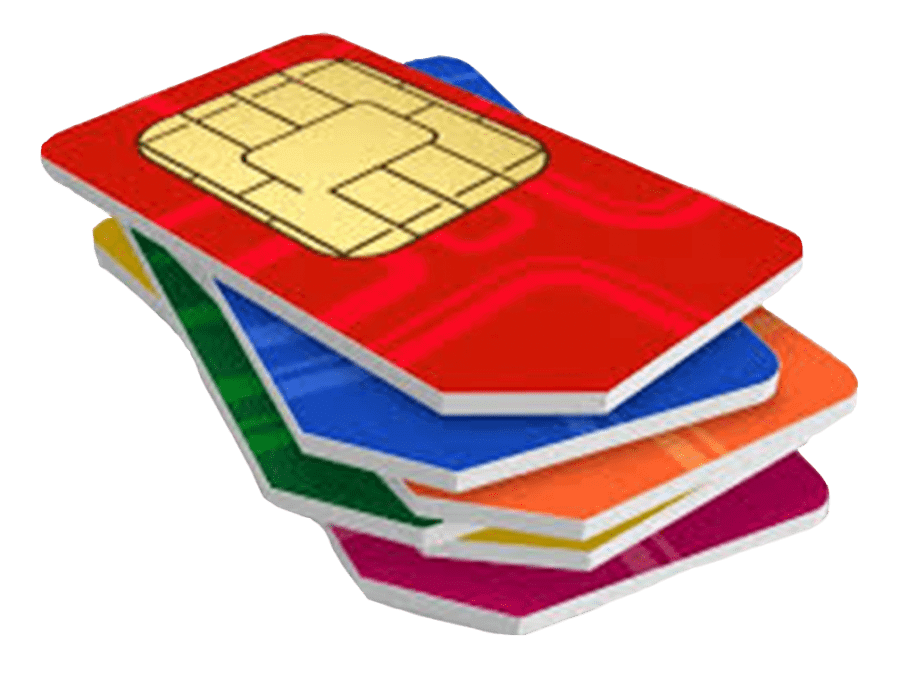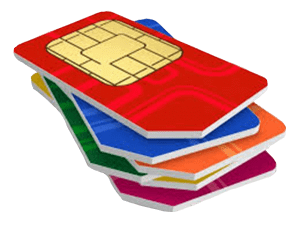 You can buy sim cards if your phone is unlocked or you have an inexpensive phone just for travelling. For example AT&T sells a sim care with 22GB data, talk and text for 15 days for $35. Local sim cards are cheaper, but I have read that customer service is terrible and it can be difficult to know what you are getting. I have checked out websites like Telcel and they are very unclear. Just make sure you know how much data you get.
Cheap But Less Convenient Method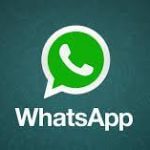 If you can tolerate not having phone access 24/7, a great option is an app for both android and IOS called Whatsapp. You can phone over WiFi to anywhere in the world. HOWEVER, the person you phone also has to have Whatsapp, so you need to arrange with your friends before you leave. I have used this method and it works extremely well. Wifi is available over much of the resort and in many restaurants off the resort.
Free Extra Tips.
Offline Maps
The main reason we need data without WiFi is google maps. No worries, you can download the maps for offline use. Your phone still knows where you are with your data turned off by triangulating the GPS satellites. You can find info how to download maps HERE
Calling Within Mexico
If you are calling a cell phone from a landline within Mexico, the number is preceded by a three-digit access code. For calls to a local cell phone (within the area code that you are dialing from), dial 044 then the 10-digit number of the mobile phone. If you are calling a cell phone outside the area code that you are dialing from, dial 045 first. Here is a Site With More Info About Calling In and Out of Mexico.