The Vidanta Riviera Maya is an ever expanding vacation experience. Imagine a week with a huge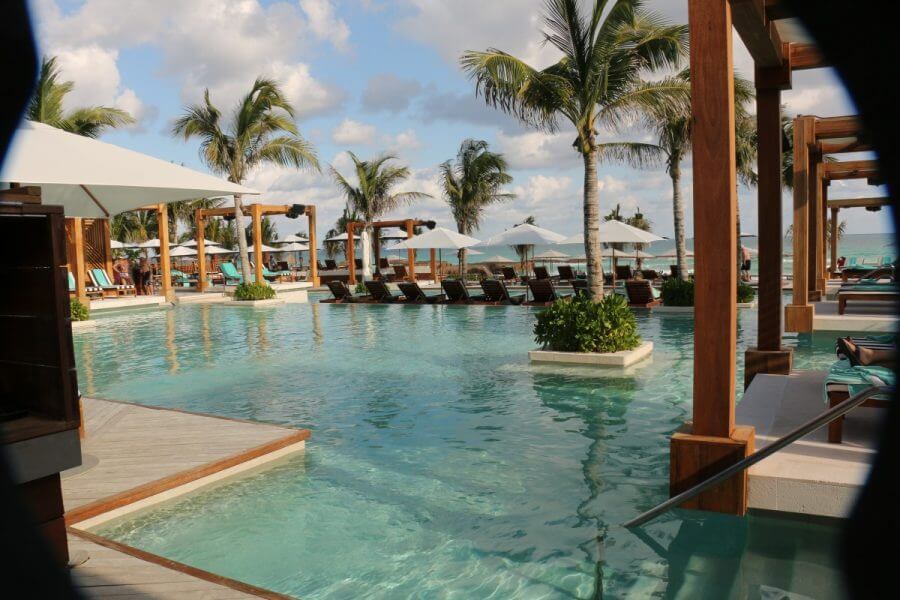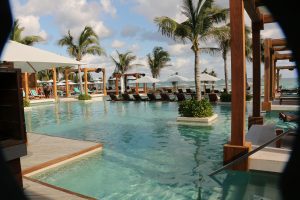 variety of vacation options. This post will suggest a few of the best ones.
Be sure to read through this post and check with your concierge to make any needed reservations on your first day to avoid any disappointments.
Take note that on any given day you can substitute laying by the pool, reading, listening to music, and/or drinking margaritas or pina coladas for the suggested activities. And our patented MayanRental ritual is a perfect template for any day of the week.
The MayanRental Ritual©
Lay in the shade or in the sun according to your preference. You can read a book or close your eyes and tell yourself there is no email important enough to interrupt your peace and quiet
Deep breath in from your belly for a count of 3, hold for a count of 5 and exhale slowly for a count of 7. Repeat this as needed.
When you get uncomfortably warm. Swim across the pool and back. Get out and drip dry .
Repeat Step #1
Rinse / Repeat
Insert a piña colada or margarita at any point
Day One
You will spend much of today travelling Check in is not guaranteed until 5 PM, so pack some cool clothes and/or a swim suit in an easily accessible place. Ignore this suggestion at your peril. The one time we did not do this our luggage got sidetracked by the airline and we spent the day in cold weather clothes.
It is important to select accommodations that fit your style and budget. We have a web page to help you figure it out.
Dinner tonight is at one of 20 top quality restaurants of every genre. Make sure to check with your concierge for reservations. Some of the most popular , like the Italian favorite Tramonto , will require a reservation. The good news is... you really can't go wrong. They are all top quality.
Day Two
If you opted for an opulent Grand Luxxe suite, you have access to the Luxxe /Bliss beach club , which is a perfect way to unwind from your busy life. Secluded pool areas, frequently with live violin or guitar music , attentive service with great food and drink and a beautiful view of the Caribbean. Try one of their creative cocktails like the Miami Vice. Or just go with whatever is on the daily "two for one" special. Nothing could make a better start to your vacation. You can have nachos at poolside to avoid interruption to your unwinding process.
Dinner tonight is at one of 20 top quality restaurants of every genre. Make sure to check with your concierge for reservations. Some of the most popular , like the Italian favorite Tramonto , will require a reservation.
Day Three
The 18 hole Jack Nicklaus golf course with its treacherous water hazards will contrast nicely with the relaxing beach club from Day One. An alternative active day is a snorkeling trip by boat right from the resort to view colorful fish in the crystal clear Caribbean.
Check out the deli for lunch with custom sandwich's, crepes and really tasty salads of every variety.
Stroll the beautiful jungle grounds this afternoon to unwind or explore one of the classy shopping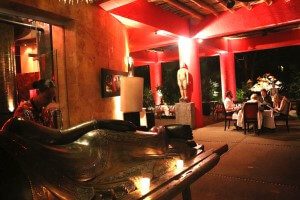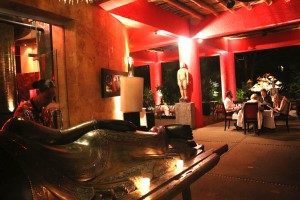 areas.
For dinner , one of our favorites is The Gong. The Asian and Seafood choices have something that will make every palate a happy palate. Sushi lovers will also not be disappointed.
Day Four
A little pampering is in order at the Spa. Check out our post for a little massage guidance . You choose a relaxing massage, a deep tissue massage. If you are not used to deep tissue, ask for medium pressure or prepare to occasionally let out a little scream. You can add on almost any spa treatment you can imagine. There are many active alternatives to the spa like dance lessons, ping pong, tennis courts and jet ski rentals.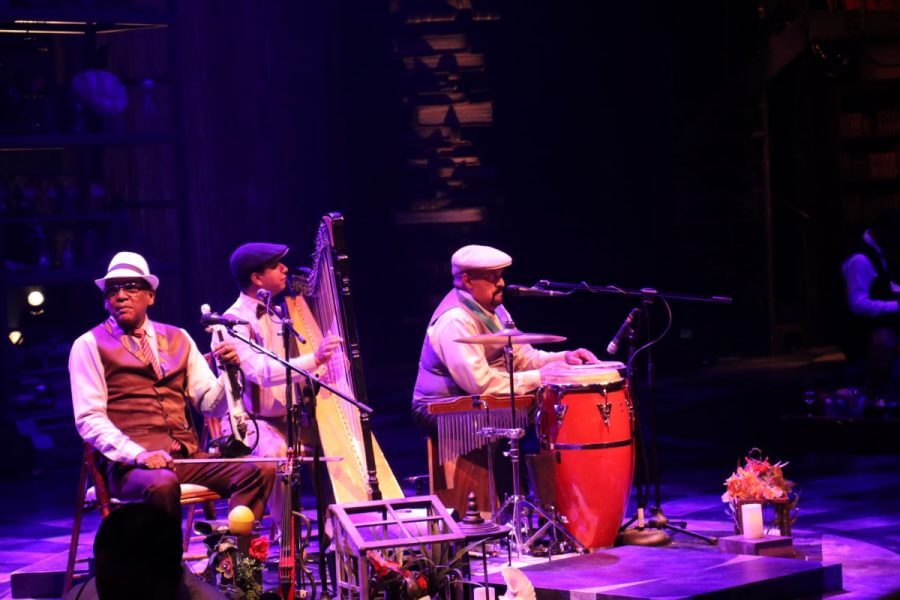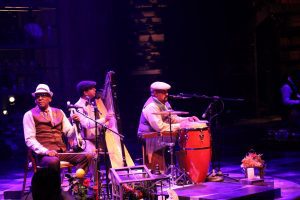 Tonight you can do dinner and a show at the spectacular and world famous Joya Cirque du Soleil right on the resort grounds. Start with exotic craft cocktails at the Nektar bar. Dinner will be the best, most creative meal you will have all week, and that is saying something. By the end of the evening you will see what I mean.
Day Five
Today is a good day to see a bit of Mexico. You can take a day trip to Chichen Itza , which is one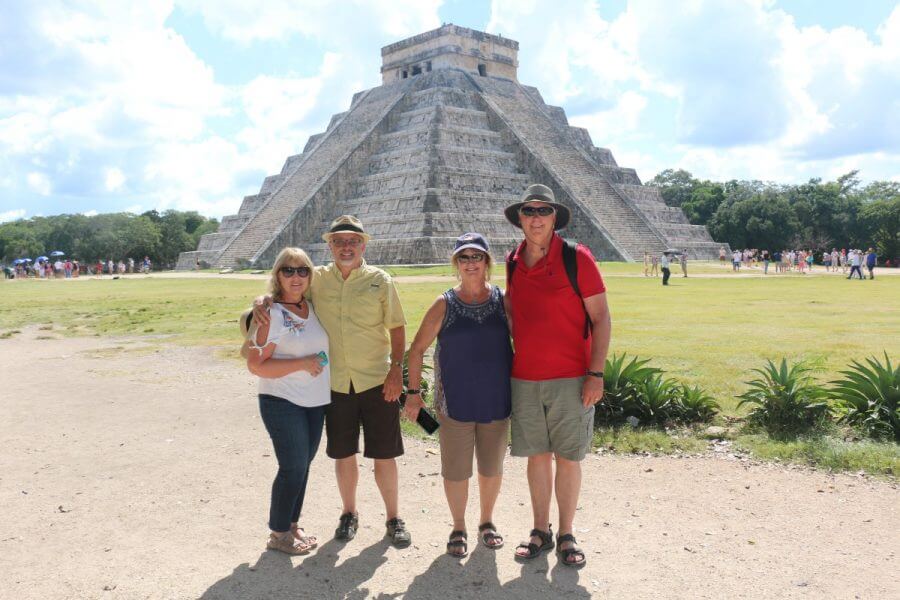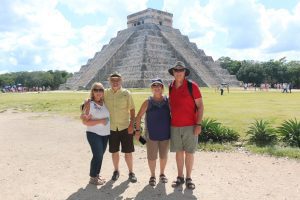 of the new seven wonders of the world or try Tuluum, which the most beautiful of the Mayan Ruins with a fun village nearby that still has a Carribean vibe. Or you could visit one of the fun and exotic eco parks, Xcaret or Xel Ha. The travel agent can arrange any of these or a car rental for do it yourselfers.
After experiencing a little Mexico today, you really should continue the experience by hitting the Mexican food option at La Cantina. It is great food and maybe a chance to find out if you like Mezcal from the mobile bar cart.
Day Six
For the newest activity option, visit Jungala the luxury water park for adults and kids. It has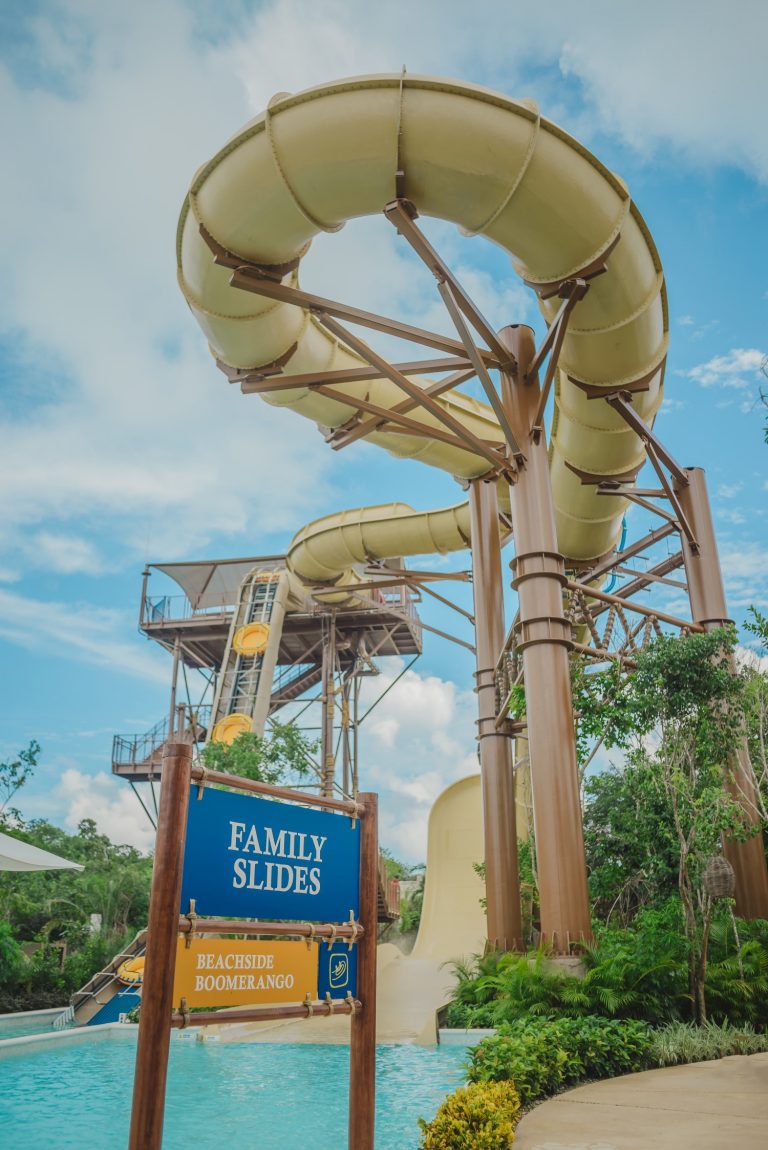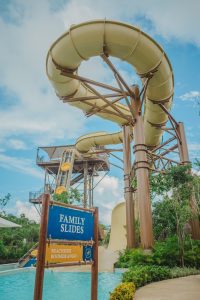 adrenaline pumping water slides, seemingly endless lazy river, wave pool , hot tubs and more. For you practical types, don't worry, there are also showers, locker, towels and an aquatic world for children.
You might even splurge and rent a cabana for the day with personal service, pampering, canapes and champagne. Here is a photo gallery to give you a taste of what you will experience. Check out our video of the water slides.
Day Seven
Before you leave, you really should walk a couple of miles up the beach or you could work out at the state of the art exercise facility. There a exercise and yoga classes available daily. Either way, follow up with a couple hours of our patented MayanRental Ritual© (see the beginning of this post if you missed it)
Tonight dinner could be Cuban with live latin music at Havana Moon. Nice to be right on the ocean for your last night.
Day Eight
If you only have seven days, make sure on this last day you go to the best breakfast buffet in the world at Cafe del Lago before returning to the hussle and bussle. Maybe you should have booked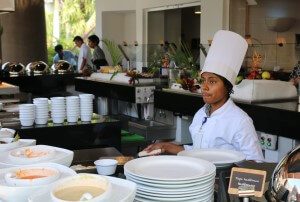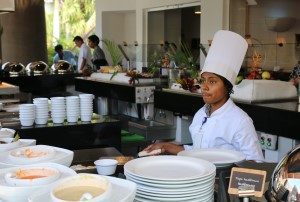 two weeks.
Check out our Video of Ten More Things To Do at Vidanta Riviera Maya.
Search our site
Recent Posts
Who is Mayanrental?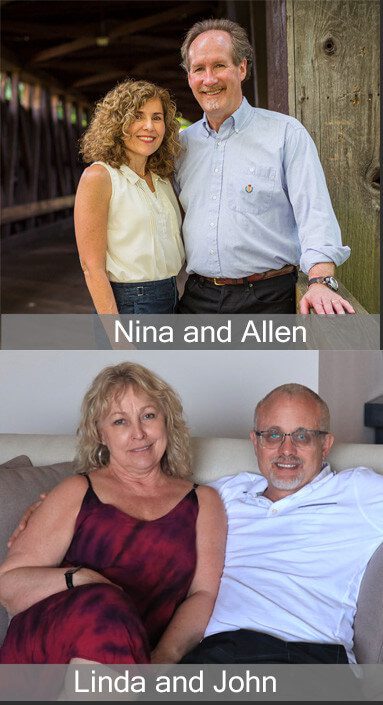 We are Vidanta timeshare owners who care our guests. We love finding you perfect accommodations for an excellent vacation.
Read More....