It is Confusing !! So here goes our best shot at explaining the differences.
First of all the Riviera Maya and the Nuevo Vallarta locations have all the above options. You can see resort maps linked below showing the locations of the each unit type. Other locations have only one or two of the options
Riviera Maya Mayan Resort Map        Nuevo Vallarta Mayan Resort Map
They are all high quality studios and suites with a similar layout.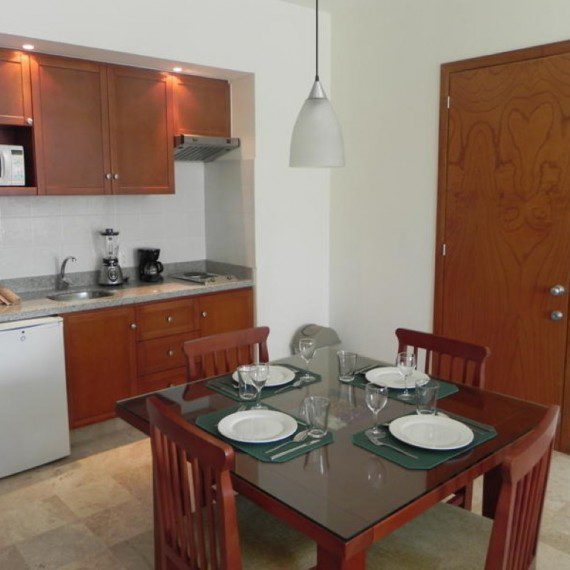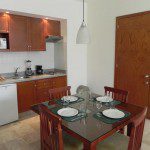 Mayan Palace:  This is the standard high quality Vidanta unit.  We rent many of these every year and people are often surprised at how truly nice they are.  Acapulco has brand new units.
Grand Mayan:  The Grand Mayan units are significantly larger and have nicer amenities like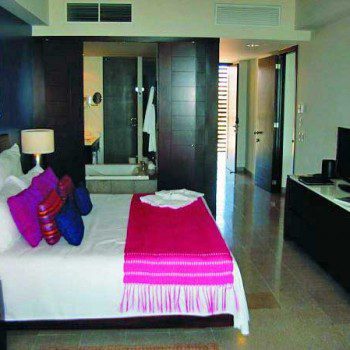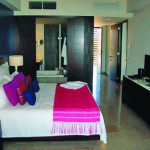 separate showers, granite counters and Jacuzzi tubs.  The biggest advantage are the large balconies for sitting and relaxing with your own private cooling pool.
Grand Bliss:  The Grand Bliss units are only slightly larger than the Grand Mayan units,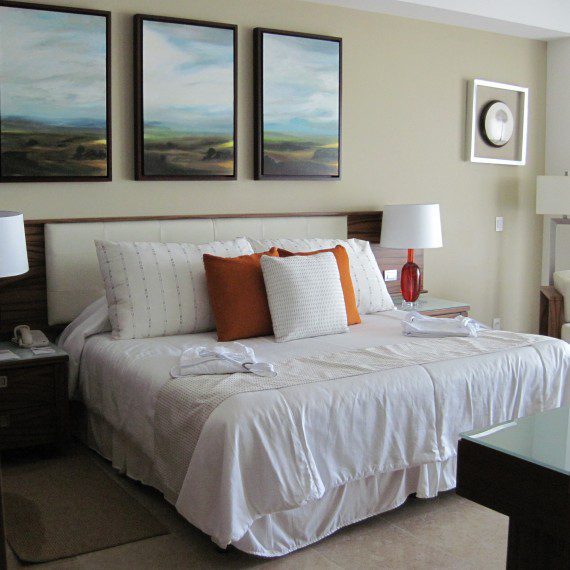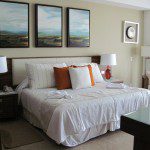 but their light and airy decor is just a bit more contemporary,   there is a fridge in the second bedroom, and they are in quieter locations.  In Nuevo Vallarta ,  the Grand Bliss is just a bit farther from the Grand Mayan Pools and there is also a separate exclusive Grand Bliss pool area.   In Riviera Maya, the Grand Bliss is a long walk or a shuttle ride from the pools.
Grand Luxxe:  The Grand Luxxe suites are HUGE.  over 2000 square feet for a two bedroom including the balcony.  They have larger TV's and beautiful amenties.  They have their own exclusive pool areas,  higher levels of service,  more amentities included like golf, massages and internet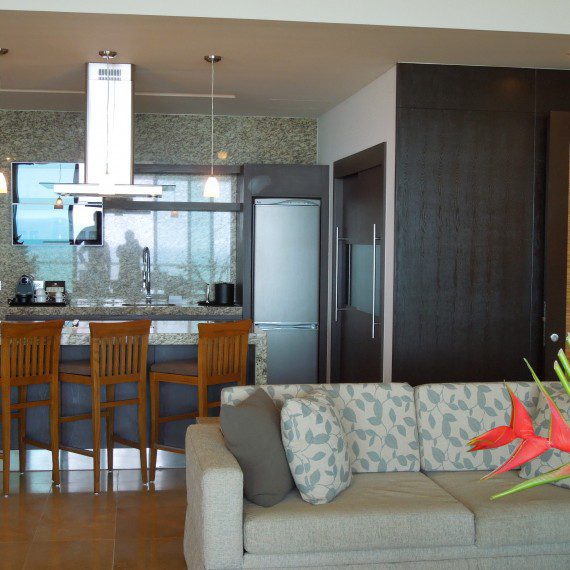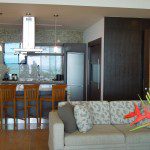 and are our top of the line offering (well until the Spa Tower, Loft and Residence become available)  The balconies are very large with tables and seating and a luxurious small private cooling pool.  There are two types of Luxxe units .  You can find more info on these in  our Luxxe Villa vs Condo FAQ.
Spa Tower:  The latest edition are the Grand Luxxe Spa Tower units.   They are the first to have a three bedroom option and also have a two bedroom version.   They are no larger than the Luxxe but have a separate massage room for private massages,  walk in closets,  more hardwood floors and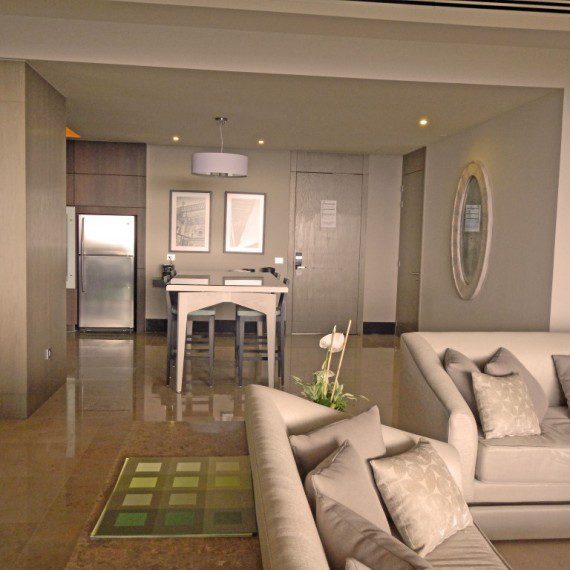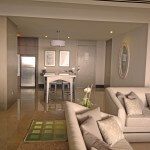 what we would call a "softer" decor.  The sliders to the deck open up an enormous expanse to the open air on the balconies.
We have made a table comparing all the info : Grand Mayan, Grand Bliss, Grand Luxxe, Mayan Palace comparisons  We will be updating it soon with Spa Tower and Loft information.
Call with Questions:  616-855-4468
---