How to Get Pesos in Mexico
But Do You Need Pesos in Mexico?
You generally will need at least a small amount of cash for tips and miscellaneous. You can use other currency, but you are at the mercy of whatever exchange rate the merchant gives you. Renting from us at Vidanta resorts , you can charge everything to your room and pay with credit card at the end of the week. Off the resort, most businesses and restaurants will also take credit cards. However, taco stands, farmers markets, craft markets and some restaurants can't afford to take credit cards due to very high bank rates. Sooner or later, you will likely need some cash off resort.
The Ultimate No No
Unless you have diamonds on the soles of your shoes, use your bank debit card and not a credit card to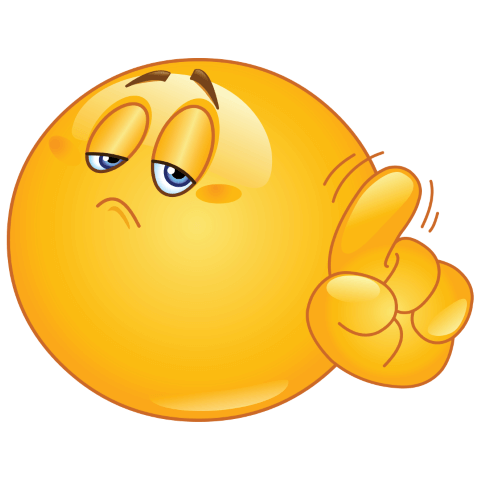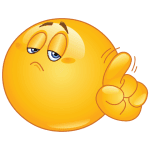 take money from an ATM. Credit cards will be classify an ATM withdrawal as a cash advance. In addition to exorbitant interest charges that start as soon as you withdraw the money, you would also have to pay a cash advance fee, which is typically around 5% of the amount withdrawn. For a $2000 cash advance, you would waste something like $150 in fees and interest.
Simple Smart Money Do's and Don'ts for Everyone
You will often be asked if you want to charge your credit card in dollars or pesos. Charge it in whatever currency the price is listed in, usually pesos. That way you get the going exchange rate, not the rate they choose for you. If they choose, you lose. This is especially true when you pay your final bill at the resort because it is likely to be a larger sum. They may not ask you, so be sure to specify up front.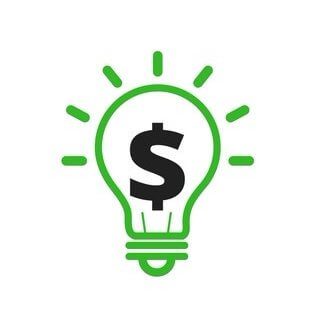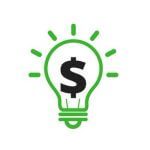 Don't take your your credit card with foreign transaction fees to Mexico or any other foreign country. If you spend $2000 and you will throw away $60 to $100 bucks for nothing. There are many credit cards with no annual fee that don't have foreign transaction fees.
Another reason for a card with no foreign tranasction fee is when you want to rent a car. Many car rentals will not take a debit card or will charge a very large deposit.
Don't exchange money at the Airport money changers . They are convenient and you pay a big premium for that convenience.
At the current exchange rate of 18 to 21 pesos to the dollar you can estimate US dollar or Euro equivalent by taking the peso amount, divide by 2 and move the decimal one place to the left. There is no simple conversion for the Canadian conversion of 13 or so pesos to the dollar. If math makes your eyelids twitch, there are several phone apps such as XE that will do it instantly for you.
Using ATM's in Mexico
Our preferred method of getting pesos is to withdraw from an ATM connected to a major bank. However there are several simple rules to follow.
Use the right ATM

Don't use any random ATM. Many have terrible exchange rates. Use the ones connected to a major bank. The independent ATM's have poor exchange rates like the airport money changers. The most common reputable banks are:
- BBVA Bancomer
- Santander
- Scotiabank (partnered with Bank of America)
- Banorte

Follow normal safety rules
Obviously , for safety, AVOID ATM's later at night, poorly lit areas and counting your money standing by the ATM. This is true anywhere in the world.
Research Your Debit Card Provider
Many debit cards want you to notify them of international travel. Be sure to do this or you may find yourself with a locked card . The problem with the ATM method is that visa debit cards now seem to all add a 1% foreign transaction fee for ATM's outside your home country. So our $2000 example would still cost you an extra $20. For us, the convenience is worth it.
PRO TIP !! Hit Decline.


Most ATM's will ask if you accept their exchange rate. ALWAYS HIT DECLINE !! The transaction with then process at the current exchange rate not the unfavorable one offered by the ATM. Sounds crazy, but totally true.
Learn About FeesThe other issue are ATM fees charged by the Mexican bank. Our credit union reimburses us for most of these. If you use a bank, find out if there is a partnership with a Mexican bank that will not charge you a fee. If you have to pay an ATM fee, then take out larger amounts at a time, because the fee is a fixed rate, not a percent.
Other Methods To Get Pesos
If you have a high end bank account , you may be able to order pesos at the going exchange rate from your bank with no fees added. If you don't have this option, you could take US, Canadian or European currency and exchange it at a bank in Mexico. You need your passport with you , and it often is a slow and painful process including a queue.
You can also exchange at your resort. Lately the exchange rate offered by Vidanta is "OK". Not good, but not as bad as the airport. This method is probably fine if you only need a few pesos.
What If You End Up With Too Many Pesos
If you are staying at a resort, simply ask to pay down your bill at the end of your stay with pesos and pay the rest with a credit card. You did ask to charge it in pesos , didn't you?
We hope you know feel confident that you know how to manage cash, pesos and credit cards on your Mexican vacation.

Search our site
Who is Mayanrental?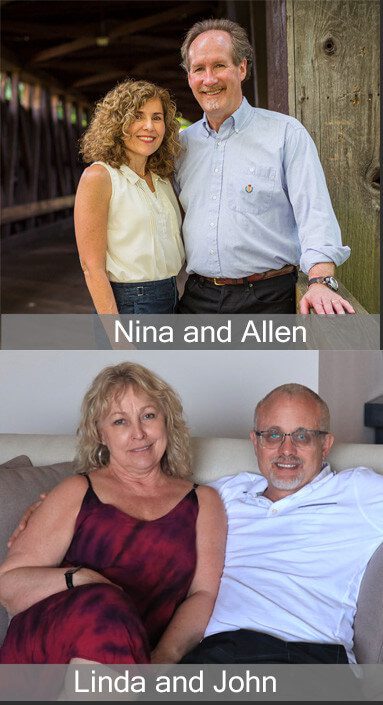 We are Vidanta timeshare owners who care our guests. We love finding you perfect accommodations for an excellent vacation.
Read More....