Pickleball and Tennis at Vidanta Resorts
Pickleball has taken the sports world by storm and is now available at Vidanta resorts !
What is Pickleball?
Pickleball, like tennis hits the ball over a net on a rectangular court. However, pickleball uses wooden paddles and a plastic hollow ball with holes in its surface (like a whiffle ball). The court is approximately a third of the one used in tennis, so less movement is required from picklers to hit the low-bouncing ball, making it a game that welcomes everyone.
Pickleball at Vidanta
The good news is that you can now play pickleball at Vidanta resorts in Nuevo Vallarta, Riviera Maya and Puerto Penasco.
And don't worry if all this is unfamiliar to you, our Vidanta instructors have you covered with classes and clinics. Also, for rookies and pros alike, we hold daily morning Open Play tournaments where anyone can join. And you can always make a reservation at your convenience to play with family and friends.
Vidanta Nuevo Vallarta
The number of courts and arrangements vary from resort to resort. In Nuevo Vallarta, there are 8 courts near The Spatium open from 7AM to 8PM. Approximate costs are Court Rental is $15, Racket rental $10 and ball rental $5 (all in US dollars). Equipment is easy to transport, so we would suggest bringing your own if you have it. Check with your concierge on check in for current rates and reservations.
Vidanta Riviera Maya
In Riviera Maya, there is currently just one court and the package rental of approximately $40 includes rackets and balls. The court is located near the Mayan Palace check in area. With only one court , be sure to check with your concierge upon check in for reservations
Vidanta Penasco
We don't have details yet of the court(s) in Penasco, so please leave a comment if you have played there.
Tennis Courts at Vidanta
But, what about good old tennis for those of us that still prefer the tried and true? Tennis courts are available in Nuevo Vallarta and Riviera Maya. Court rental is approximately $20. And tennis has been a big feature in Vidanta Acapulco.
So you can add pickleball to our list of 25 things to do in Vidanta Nuevo Vallarta and 25 things to do in Vidanta Riviera Maya. Reserve your week now !
Search our site
Recent Posts
Who is Mayanrental?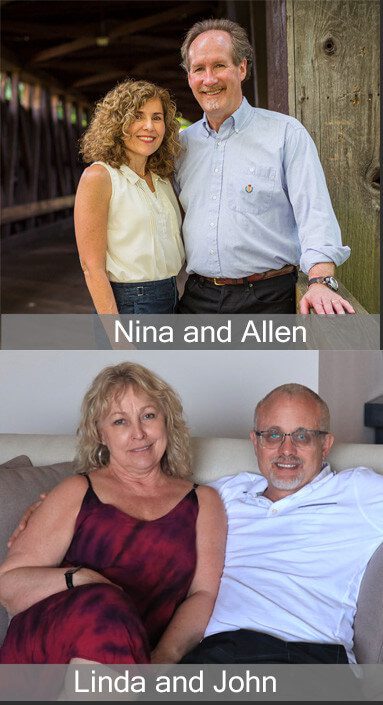 We are Vidanta timeshare owners who care our guests. We love finding you perfect accommodations for an excellent vacation.
Read More....