Planning your Mexico Vacation - Riviera Maya or Puerto Vallarta?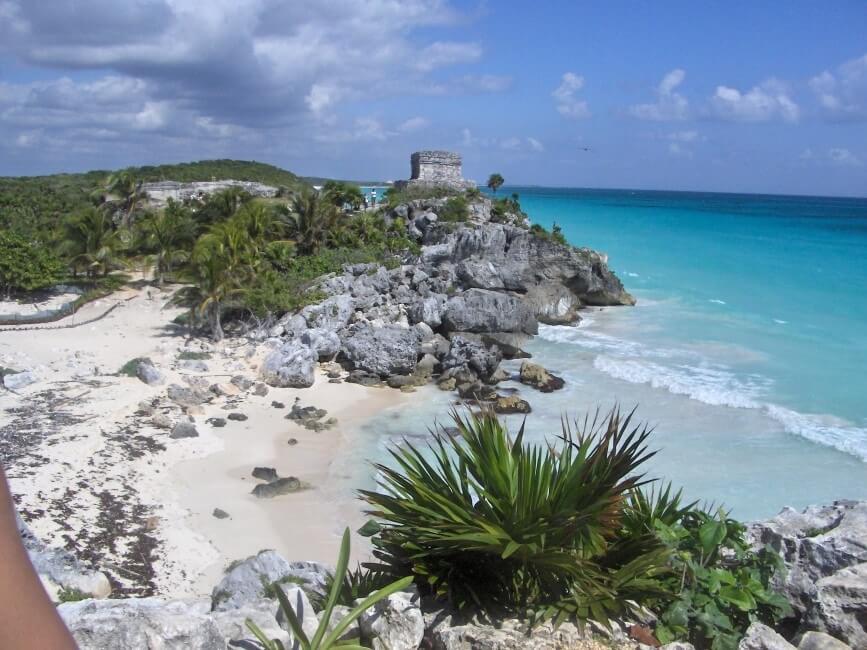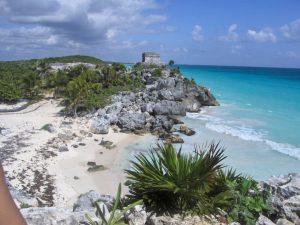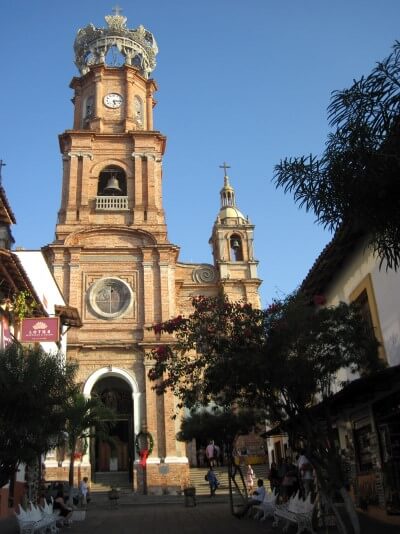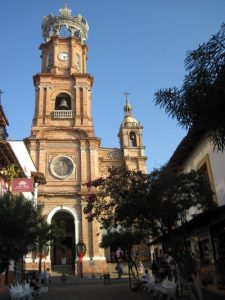 You probably can guess my answer is going to be... it depends. There are lots of great places to go in Mexico, but today we will give you pros and cons of the two most popular choices'. Please scroll down for a comparison of the two Vidanta resorts, but let's start with off-resort info.


Getting There
In case you are not a geography buff, The Riviera Maya is the east coast of the Yucatan Peninsula that sticks up into the Caribbean on the east edge of Mexico. Puerto Vallarta, on the other hand is on the Pacific Coast and is just far enough south to be reliably warmin the winter.
If you live on the East Coast , flying into Cancun for your Riviera Maya Vacation is definitely easier with many direct flights available. You likely will have at least one if not two stops to Puerto Vallarta.
Similarly, West Coasters can fly into Puerto Vallarta much easier than Cancun, it is just a straight shot down the Pacific coast.
Midwesterners have it made with either location being convenient flights. Cancun / Riviera Maya have a slight edge here due to more direct flights.
Things to Do Off Resort
Activities off the resort are very different between the two locations. Again scroll down for resort comparison.
Riviera Maya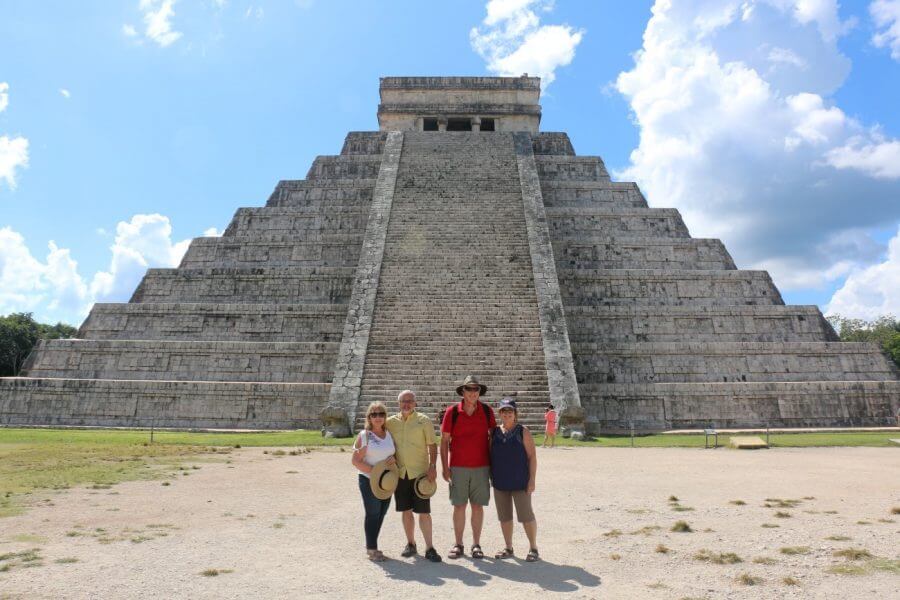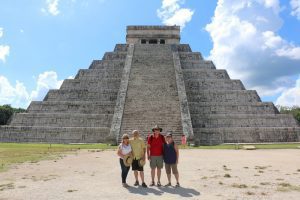 The Yucatan peninsula was home to the Mayan civilization and there are Mayan Ruins everywhere. Chichen Itza is the the biggest and perhaps the most popular. You can read our blog post on Choosing the best Mayan Ruin to Visit. The Riviera Maya is also where you can do some really good snorkeling. You can swim with turtles in Akumal. For a fun Mexican town , Playa del Carmen is great. If you want American chain restaurants and shopping , check out Cancun. There are lots more , but that is a good start. The sand is pure white and Caribbean clear and warm. See our blog for comprehensive list of Things to Do In Riviera Maya
Puerto Vallarta
Puerto Vallarta is on the edge of Banderas Bay in the shadow of the Sierra Madre mountains. So you have the added beauty of a mountain view everywhere. The beach on the Pacific side is not the powdery white of the Caribbean. It is coarse and brown sand, but still long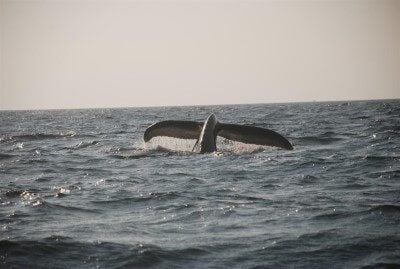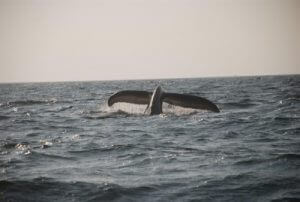 strands of peaceful and idyllic sand beaches are everywhere. You can snorkel but it won't compare with Riviera Maya. On the other hand the mountains make for beautiful scenery and are a playground for ATV rentals and spectacular zipline adventures. Also, Banderas Bay is a winter resting place for humpback whales and their new calves, so whale watching tours are everywhere. Old Town Puerto Vallarta is a cultural adventure to walk and eat and drink. Or take a food tour !! Also , Puerto Vallarta is in Jalisco , the only state where tequila can be made and called tequila. Tastings abound. See our blog for comprehensive list of Things to Do in Puerto Vallarta.
Vidanta Resort Riviera Maya
This resort is a bit smaller, with fewer Luxxe units. However, it has most of the same two dozen plus restaurants that you will find in Nuevo Vallarta. In addition, the buffet restaurant, Cafe del Lago has live music on certain theme nights Two recent additions supplement the already complete resort. The new water park on site called Jungala is a full day of entertainment. For an evening of awe, check out the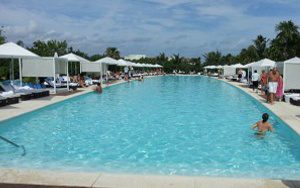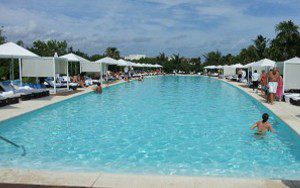 Vidanta Riviera Maya Cirque du Soleil. If you go we HIGHLY recommend adding on the dinner. It was the best dinner we had all week amidst many high quality meals. And the cocktails at Nektar , the bar attached to the Cirque are creative and delicious. One other item, the new Luxxe/Bliss beach club is a classy place to catch some rays and enjoy some snacks and drinks. Like all Vidanta resorts there is a Kids Club and a first class work out facility and two spas. You can rent water sports equipment or take a snorkel trip right out of the resort. However swimming in front of the resort is minimal due to the coral. There is a beautiful Jack Nicklaus golf course on site, but it is a par three. Another one is in the works but probably not for a year or two. From the Airport: Transportation from the Cancun Airport is free if you rent from us and takes about 30 minutes Accommodations range from the Grand Mayan to Grand Luxxe. We have prepared a comparison page.
This is a larger resort with lots of great activities to choose from. There are multiple Luxxe pool areas and a separate Luxxe Kids Club. The Luxxe exercise gym and Spa are huge and world class. Like Riviera Maya there are a huge number and variety of restaurants and bars on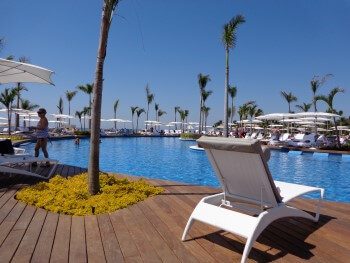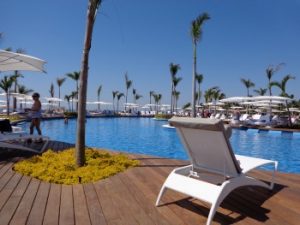 the resort. The Santuario is a great gathering place to enjoy a variety of live entertainment. Cafe del Lago has the best breakfast buffet in the world ! (in my humble opinion). The Grand Mayan pool area is a more lively option and has a lazy river that runs around the whole huge water park. You can rent water sports equipment for fun on the beach. Ocean swimming is great on the 1/2 mile of private beach. The Mexican Cantina has a laser light show every night. There are three golf courses on site, including a brand new Greg Norman course and a nine hole course with night lighting.
From the Airport: Transportation from the Puerto Vallarta Airport is free if you rent from us and takes only 10 minutes.
If you simply must have the ultimate in luxury and pampering, Vidanta Nuevo Vallarta has added the Estates and the Empire estates units. You will likely need to plan ahead a year to get a huge 4 bedroom unit with your own butler, but it might well be worth it. Ask Nina, at [email protected] or 616-855-4468
Conclusion
If you plan to do quite a bit off resort , you will have to decide which options are more appealing. On resort, I prefer Nuevo Vallarta for the variety of pools and open space. However, I love the Cirque du Soleil in Riviera Maya and can't wait to check out the brand new Jungala water park. Golfers will prefer Nuevo Vallarta. Available flights might affect East and West coast vacationers. Bottom line, you really need to do both. One this winter and one next winter. Puerto Vallarta vs Riviera Maya, of course, It depends.
Search our site
Recent Posts
Who is Mayanrental?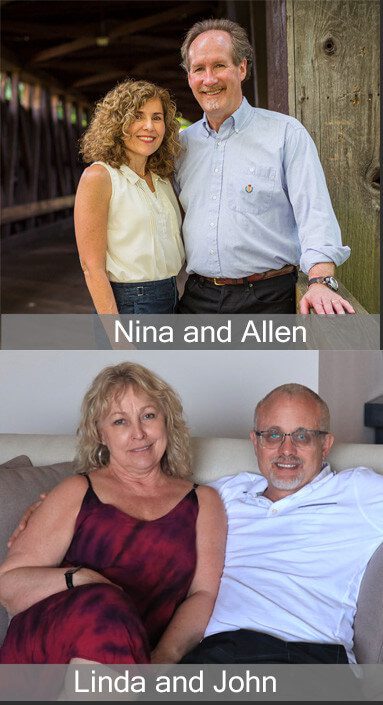 We are Vidanta timeshare owners who care our guests. We love finding you perfect accommodations for an excellent vacation.
Read More....