Seven Mistakes to Avoid When Flying to Mexico
#1 Thinking Price Is The Only Issue
We always try to find the cheapest way to travel possible. BUT more than one stop will likely have you arriving considerably worse for wear. And always look at the total travel time. And for sure, don't miss the fact that a flight arrives the next day and you have to stay a night on the way. One more thing, if you arrive at the resort too late, good room locations may be gone.
#2 Not Learning How to Get the Best Price
We made an entire post on this topic.
#3 Paying For Comfort Seats
First class is great if you can afford it, but a couple extra inches of leg room in comfort is not worth the price. This is only our opinion. I would love to hear if someone does find it valuable. After all, I am only 5 foot 8 inches.
#4 Forgetting to Pay in Advance for Baggage on Spirit Airlines
Sooner or later you will succumb to an unbelievably low airfare on Spirit Airlines. They have bizarre ways to nickel and dime you to death. We wrote a humorous post explaining some of these. You can also read a serious explanation here
#5 Assuming Southwest Works The Same As Other Airlines
Southwest recently started flying to Mexico. So far, flights we have checked haven't been priced that competitively. But if you do fly Southwest read reviews that are not on the Southwest website on how and when to check in. It makes a big difference if you want to sit together with a family member or friend
#6 Booking on American Airlines.
They are often the cheapest but it is amazing how many people we know who have had problems. My colleague who got a text at 4 AM to tell her that her 7 AM flight was cancelled. Our group that got delayed by mechanical problems and nearly spent spring break in Dallas airport. Our friends that ended up over night in a dive motel in Dallas due to a flight delay. Our experience of booking a few months early and having it changed to terrible alternatives 5 times over 3 months, each time we spent a long time on the phone getting it fixed.. Combine that with a lot of bad attitude from employees and the money savings are NOT worth it.
#6 on Steroids: Booking On American AND Accepting a Short Layover.
American has a ton of flights to Mexico and sooner or later you will have no other good choice. When that happens , DO NOT take a flight with a layover less than 3 hours if you have to go through customs and no less than 2 hours if you don't have to go through customs. Your connecting flight will be late and you will be stuck. Sometimes overnight. This is a good rule in general, but imperative on American.
#7 Staying Home.
Search our site
Who is Mayanrental?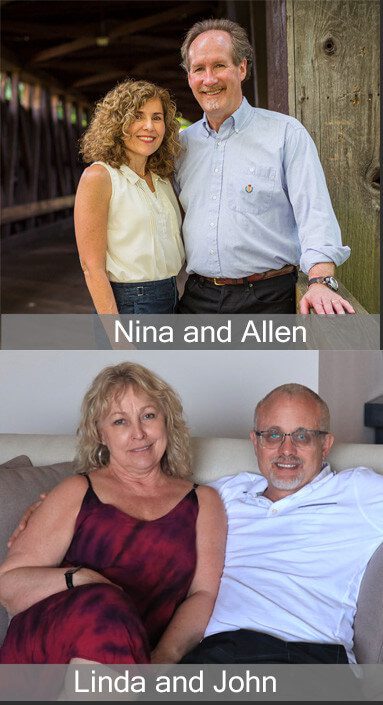 We are Vidanta timeshare owners who care our guests. We love finding you perfect accommodations for an excellent vacation.
Read More....