Avoid Gaining Weight On Vacation in Mexico
Vacations in Mexico are amazing. Perfect weather , friendly people, beautiful ocean, and fabulous food.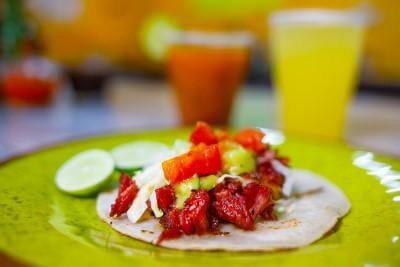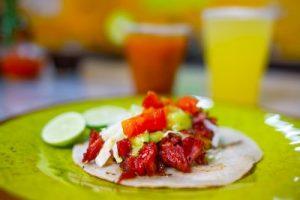 The last one can be a problem. You want to enjoy good food, but don't want to come home with an extra few pounds. With a bit of planning and just little discipline you can come home recovered, relaxed and still in good shape. Here are some rules to follow to have your cake and eat it too, or maybe you don't eat it.


Skip the all-inclusives .
All the food and alcohol you can scarf down is not a recipe for a healthy vacation.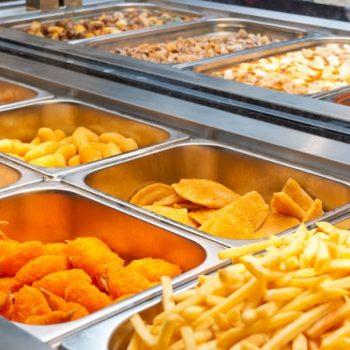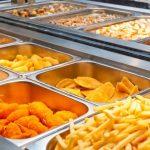 There really is no way to eat at buffets and not gain weight. The more options, the more you eat. It is a well established principle. . Not to mention buffets are not healthy. You can see our humorous post " Five reasons to never do an all inclusive."
Activity Level
The majority of this post will focus on food and drink, but of course, your level of activity will have an impact on your goal of keeping pounds off. So let's talk about that for a second before we give you food info.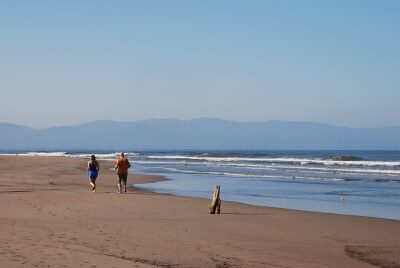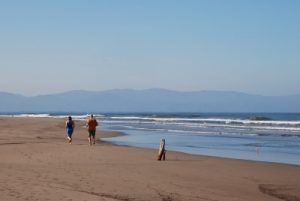 There is a lot to be said for time in a lounger by the pool. We even give you tips in our MayanRental Ritual© Post. However walks on the beach, snorkeling or kayaking trips are also valuable relaxing activities. Pack a frisbee or sign up for the pick up beach volleyball. Vidanta resorts have running routes and workout gyms if that is part of your normal routine. If you do 3 or 5 miles at home, maybe you could be happy with 2 on vacation.
Food Choices
The trick to eating well in Mexico is knowing what meals to avoid and when you should substitute ingredients. Read on for some solid guidance. However, don't let it come so obsessive it ruins your vacation. You can't say no to margaritas and nachos all the time.
Foods To Minimize or Avoid
There are two important factors to consider. You are probably aware that fried foods are generally problematic. The other important issue are foods with high glycemic index. Don't worry, choices are much simpler than it seems. And we can help.
High Fat / Fried Foods
Refried beans
Tortilla chips (if you can't skip them, count them. Try a limit of 15 chips)
Creamy sauces
Carnitas (pan fried pork (but you have to have it least once, preferably with tomatillo salsa)
Nachos (ok, you can't skip them, but get them with lots of veggies and share!)
Chimichangas (these fried critters are a tex-mex creation, good one to skip)
flour tortillas (typically made with more fat and no fiber)
Large deluxe burrito in a restaurant has several servings of meat, rice, beans and cheese and can be 900 calories by itself
Flan (a Mexican dessert made from milk, eggs, and sugar, in other words calories)
Fast Carbs
The fancy name is high glycemic index. These are foods that your body can turn into sugar quickly. They are bad news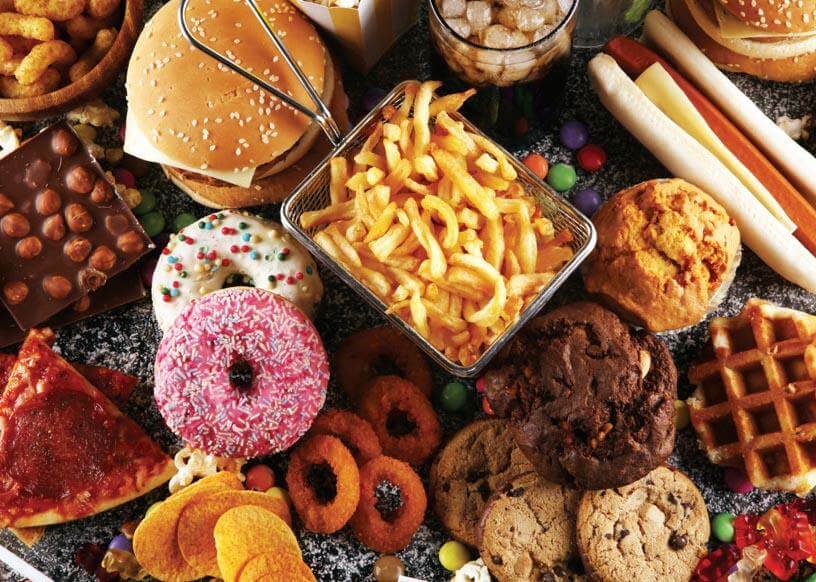 for healthy eating. They cause your blood sugar and your insulin to spike causing fat storage. Then the blood sugar crashes and you are starving again ! Of course, sugar itself is the worst, but simple carbohydrates also cause this spike your blood sugar and fat storing insulin.
Flour Tortillas are basically sugar in disguise and often have more fat added as well.
French fries are high in fat and are fast carbs.
White rice (your body can turn rice to sugar quickly)
White bread is the same. But honestly, bread is not the strong suit of Mexican cuisine, so this will be easier to skip in Mexico.
If you're sighing already, don't worry—there are plenty of delicious and healthy alternatives to enjoy.
Good Choices and Good Substitutes
Black beans are a great substitute for refried beans
Cut up veggies (often called crudites, pronounced crew-dee-tays) that you can use for guacamole and cut down on chips
Soft corn tortillas are the best choice for tacos. More fiber, less fat.
Ceviche (fresh fish cured in citrus juices)
chicken tortilla soup
shrimp soups (caldo de camaron) soups
Pozole . a stew with pork, vegetables, and hominy (ground corn kernels).
Grilled fish tacos (on corn tortillas) (ask for sauce on the side)
Grilled chicken tacos (tacos are built in portion control)
Chicken fajitas are always a great option, because you can control your portions. Meat, veggies, toppings, and tortillas are all served separately. Load up with veggies before adding meat and go easy on cheese. Ask for slices of avocado to add some healthy decadence. Remember to ask for corn tortillas.
Drink Choices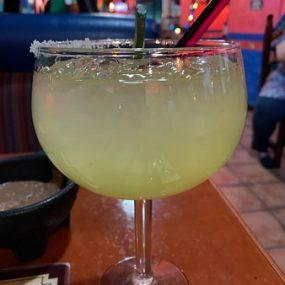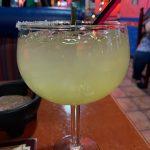 Margaritas and pina coladas can add up your daily calories quickly
Frozen drinks often have more added sugary syrups. And true margarita lovers drink them on the rocks. Just sayin' Of course you have to have the occasional classic Mexican cocktail, just maybe not every time.
Better choices to add to the mixology:
Anejo Tequila (sipping tequila, straight, with soda , on the rocks with lime)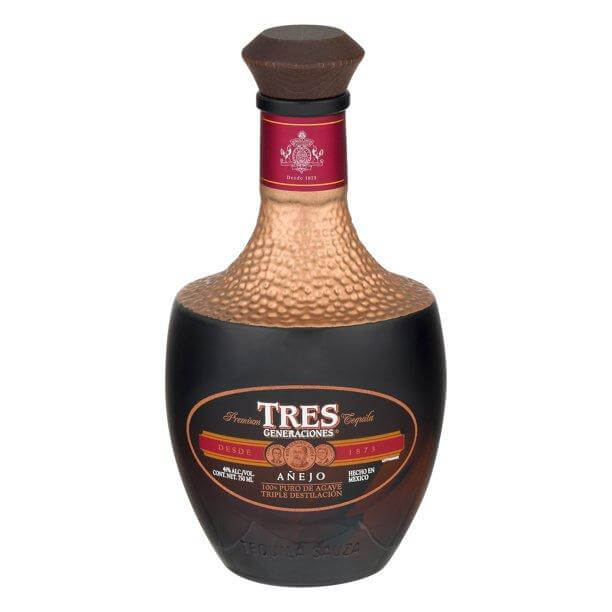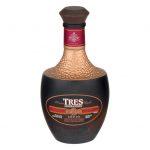 Wine Spritzer
Bloody Mary
Gin and Tonic
Summary
So don't wait !
Book your reservation now at Vidanta Nuevo Vallarta or Vidanta Riviera Maya.
Your Mexico vacation can be a celebration of delicious Mexican food and drink. And you can do it without gaining a bunch of weight. You can avoid gaining weight on vacation in Mexico with some good choices and a little restraint.