10 Things to do on Resort at Vidanta Riviera Maya
This post is just the tip of the iceberg. There are more like 100 things to do. Check out the video or if you are more of a reader, scroll down for a full description. There is a schedule published with a variety of activities every week. You can also get it by downloading the Vidanta App.
[arve url="https://www.youtube.com/watch?v=qLSdMA9GBF4" title="Ten Things to Do on the Vidanta Riviera Maya Resort" description="Here are just Ten out of the dozens of things to Do on the Vidanta Riviera Maya Resort" mp4="https://www.youtube.com/watch?v=qLSdMA9GBF4" /]
Beach Walking
There is probably 10 miles of pure white Caribbean beach to the north of the resort. If you get in a groove and find yourself in Puerto Morelos, have lunch and catch a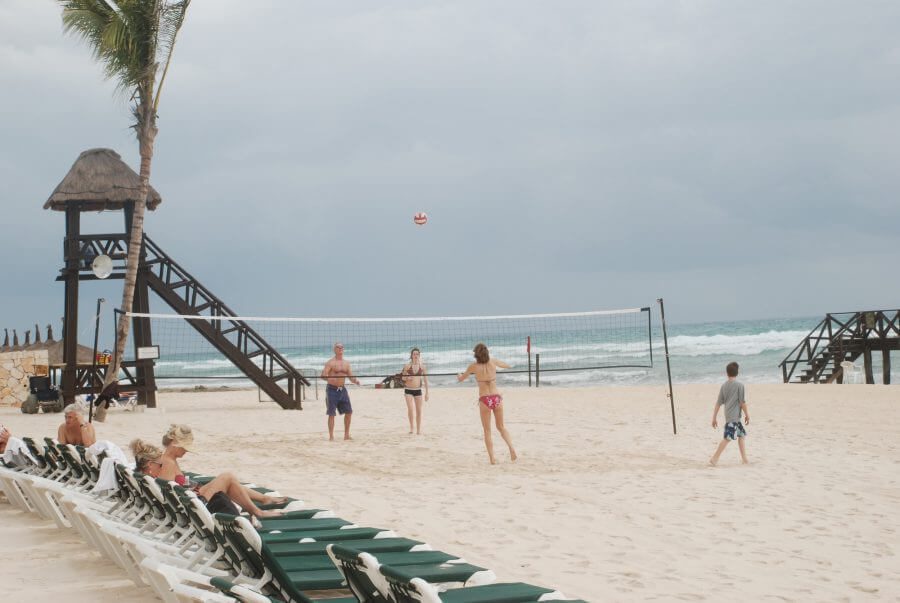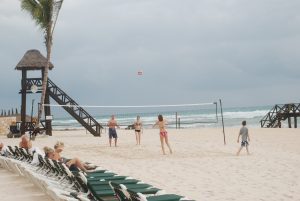 cab back !
Beach Volleyball
There a dozens of activities organized by the resort. It is common for a group to show up for volleyball and get a friendly game going. It is a blast to play. Heck, it's fun just to watch. I have to confess, the video clip is actually from Vidanta Nuevo Vallarta because my video of beach volley ball in Riviera Maya did not come out quite as cool.
Pool Relaxing
Vidanta is the ultimate resort group in Mexico at making spectacular pools. The ritual is to sit by the pool until you just a bit too hot to be comfortable, go for a dip, swim or cruise around, climb out and sit in a lounge chair until you drip dry. And…. REPEAT.
Dance Lessons
There are various dance lessons scheduled throughout the week. You might have a chance to learn to Salsa, which seems mandatory when you're in Mexico
Cirque du Soleil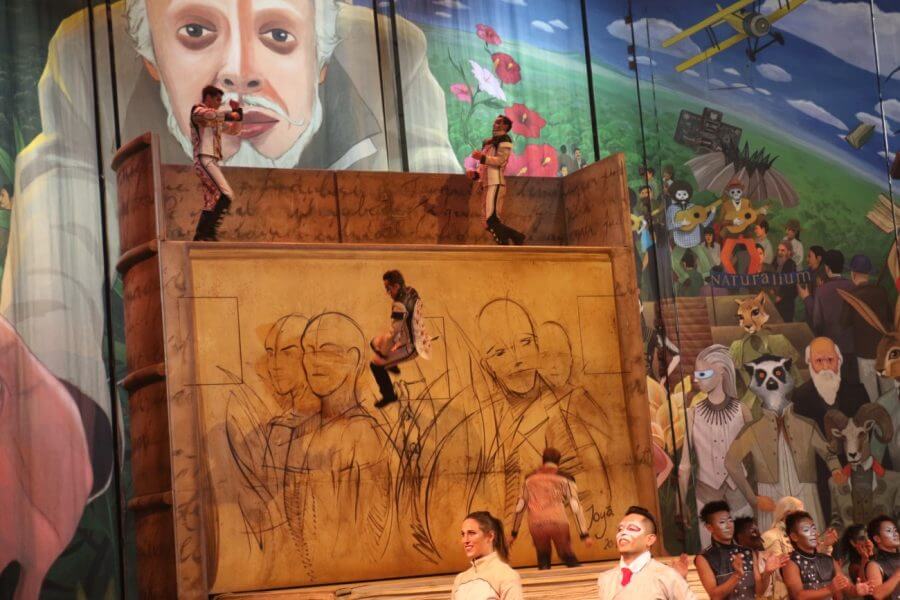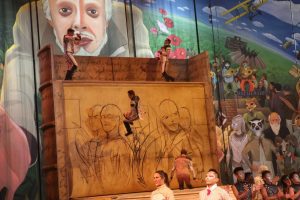 It is amazing that there is a Cirque du Soleil in Mexico ! Click on our link to read more, including the incredible Nektar bar with creative drinks you can't get any where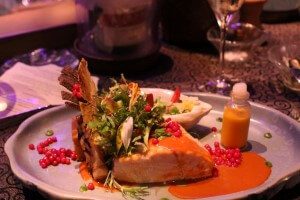 else on the resort and an attached restaurant. We recommend the drink with mezcal and jalapeno. Be sure to get the dinner with the show, the food is "Fantastico!" It was the best meal we had the entire week. And that's saying a lot. Oh and you may want to arrange tickets before you arrive on the resort.
Water Aerobics
There are water aerobics classes almost every day. As you can see in the video , this activity tends to attract, um……, older folks. There are also water stretching classes.
Snorkeling
Ok, it isn't exactly on the resort, but you can take snorkel boat trips right from the activities desk on the Vidanta Riviera Maya Resort. We are huge snorkel fans and this trip is a pretty good trip and reasonably inexpensive. They also take scuba trips and you can a free introduction to scuba in the pools. Again, just check with the activities kiosk on the beach. We have an entire post on snorkelling in Riviera Maya
Luxxe –Bliss Beach Club
There is a new pool area with fun things like live music and other creative services running all the time. You do have to be a Grand Luxxe or Grand Bliss guest to access the beach club. To be honest, it is a bit tricky sometimes get a seat. It is a very popular area.
Relaxing
Yes this is me ! There is an area in the jungle between the Luxxe pool and the beach. There are hammocks and lounge chairs and it is my favorite spot on the resort.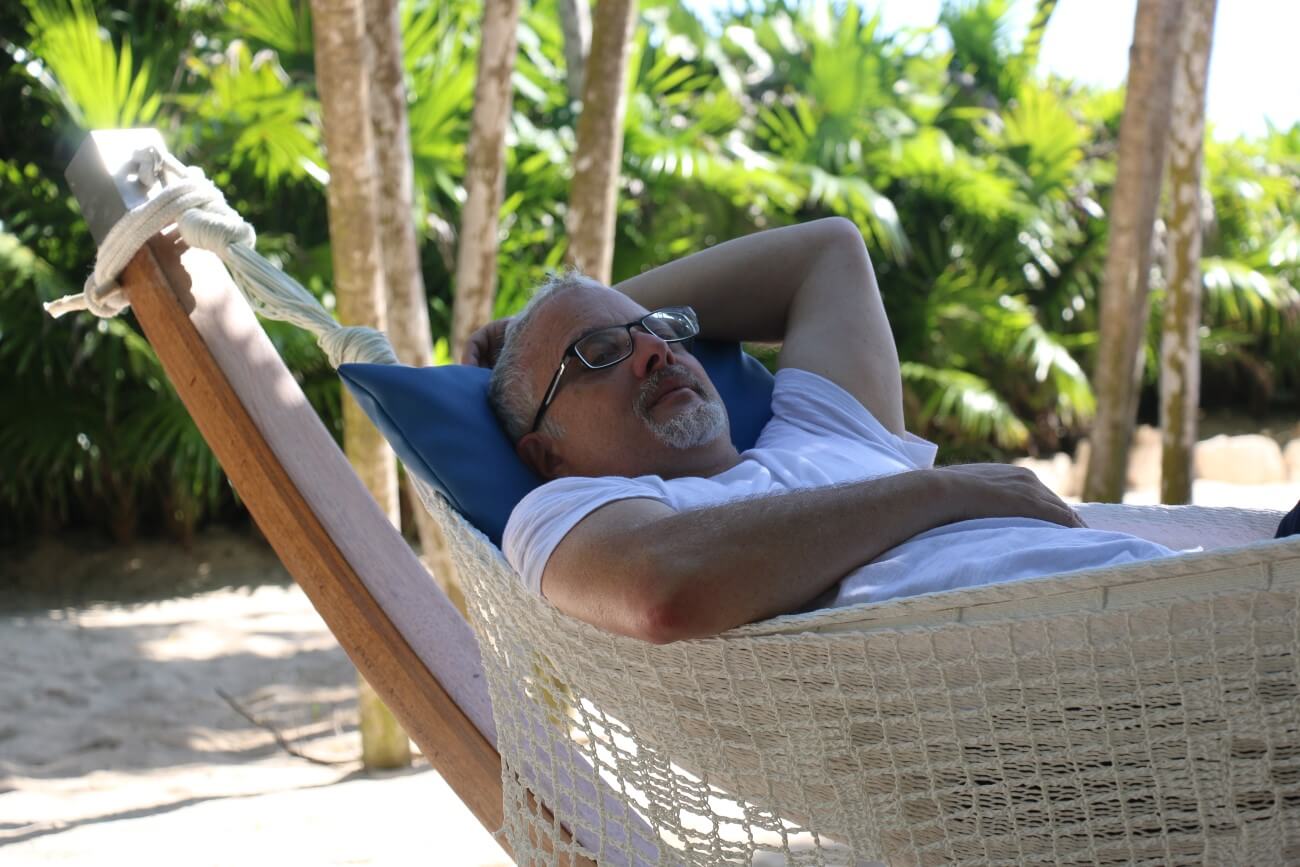 So what are the other things you can expect if you rent a week from MayanRental? You can get a Spanish lesson, do a variety of crafts, get lessons making drinks, do a botanical tour, join a bingo tournament, play a fun game of blackjack. The choices are almost endless
Search our site
Recent Posts
Who is Mayanrental?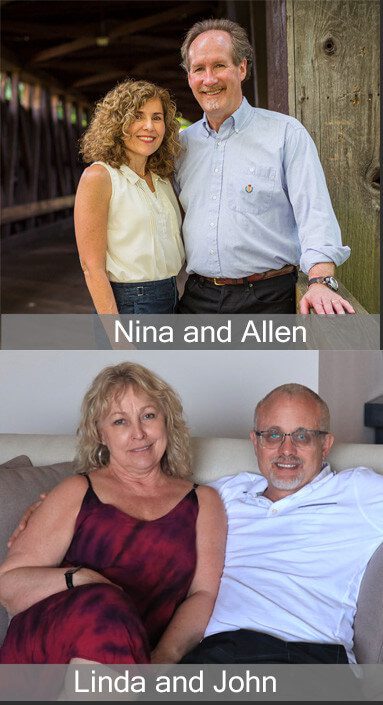 We are Vidanta timeshare owners who care our guests. We love finding you perfect accommodations for an excellent vacation.
Read More....